About Us
Office Divvy Pride. It takes a team.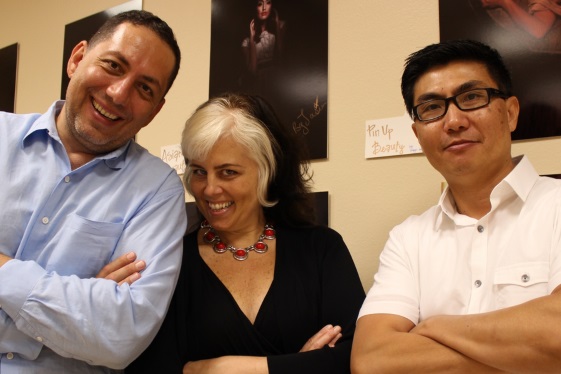 Empowering Entrepreneurs. We do what we do so entrepreneurs and small business owners can deliver a terrific experience to their customers.
Established in 2007, Office Divvy provides businesses with a professional location, boutique call desk, virtual assistant support and small business consulting services.
Our Team delivers turnkey business operations to work-from-home professionals; corporations; individuals or companies that are starting up or downsizing; so our clients can concentrate on their core business objectives instantly.
Both Office Divvy locations have terrific coffee! Visit us and tell us about your business. Whether it's professional location, boutique call desk, virtual assistant support or consulting services, we'll zero in on the services that best suit your current needs. Call us at 386-445-4153
You are a professional who is on business track, you are curious, you love to think, and solve problems. Client Experience, Modern Business, Technology, and Entrepreneurship are part of your every day interests.
Then consider joining our team.
Office Divvy is co-founded and managed by Lisa Ekinci, Sim Taing, and Ky Ekinci. As professionals who understand and apply working remotely on a daily basis, our managing partners have built a true community for Startups, Small Business, and Entrepreneurs in Palm Coast and Flagler County.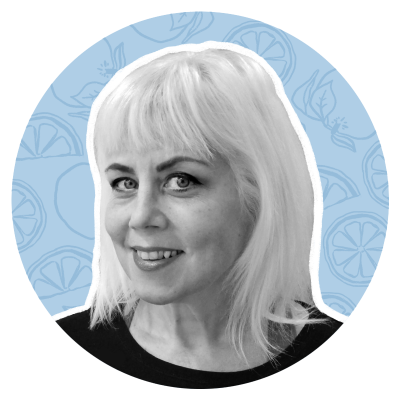 Co-founder
Lisa Ekinci
Having had a good run at building a Startup in her 20s, Lisa landed in the "dotcom boom" in New York City as a Lead on large design and tech engagements. Some of her clients have included IBM, Marvel, frog design, radicalmedia, GE, Chase, Kenneth Cole, Barnes & Noble, MTV, NBCU, Billboard, TIME, and JetBlue, just to name a few.

Bringing Fortune 500 best practices to the Startup market is a pleasure and strength for Lisa. The constant vantage point of big and small business has made Lisa a valuable asset to both markets. Mentoring the next generation is a joy for Lisa with Office Divvy's own team, as well as the companies that invite her to conduct workshops and talks in other parts of the US.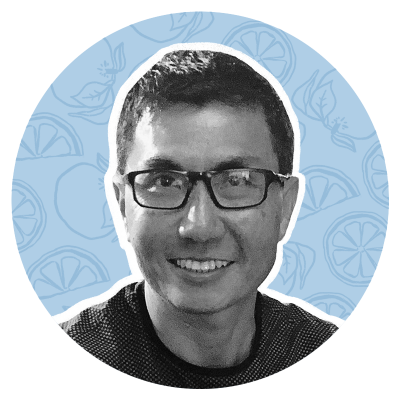 Co-founder
Sim Taing
An Executive for Global Enterprise Software Companies, responsible for sales and professional services in the Eastern United States primarily within Industrial, Distribution, Healthcare, Retail, Financial Services, and Telecommunications verticals. Sim guides The Fortune 500 in selecting, via predictive analytics and years of business acumen, which problem to solve in a timeframe. His latest chapter is in joining a startup leading among the giants in this space of using data they generate and optimize business processes.

Husband and father to three amazing daughters, he decompresses through renovation projects and exercise. Sim has made business investments in Palm Coast, including investment properties and establishing area small businesses.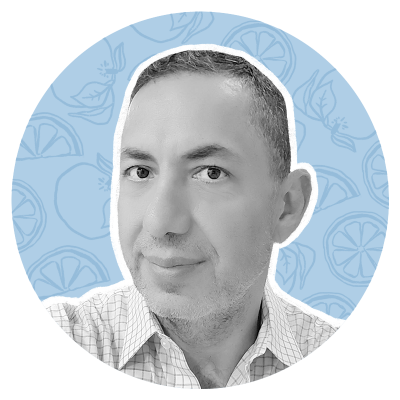 Co-founder
Kayhan (Ky) Ekinci
With 20+ years in the Leisure Travel and Meetings & Incentives Industry, his start in Operations after college, to leaving his mark as executive leadership for the largest United Nations event in the World, Ky has had unique access to different people & business methods, around the globe. His ability to productize and market experiences, combined with an affinity for tech and finance, has led Ky to build his own business, Office Divvy, helping other entrepreneurs do the same.

Ky has a master's degree in Management from Cambridge. He is a big twitterer, enjoys fine cigars, and blogging. He's a believer in Palm Coast and Flagler County, an area that perfectly blends business, quality of life, and cost of living.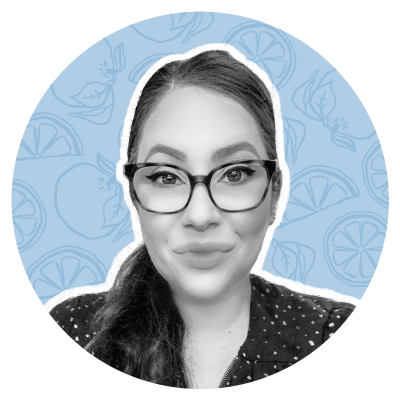 Experience
Jasmin Gutierrez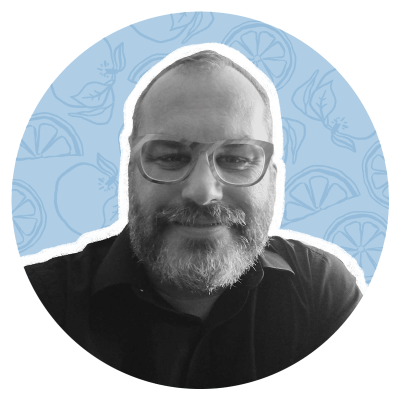 Experience
Mark Woods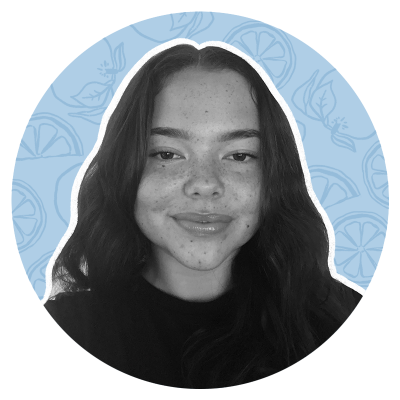 Experience
Simone Gonzalez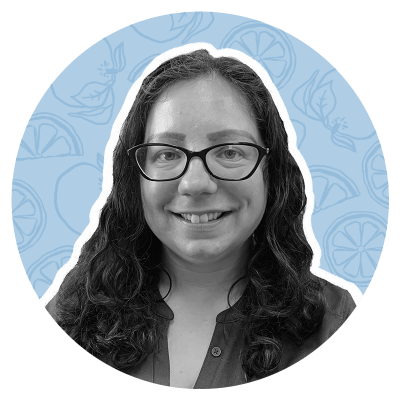 Experience
Deborah Wotursky
Experience
Charlie Wall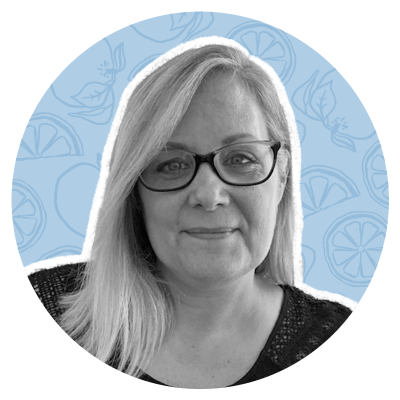 Client Liaison
Drea Evans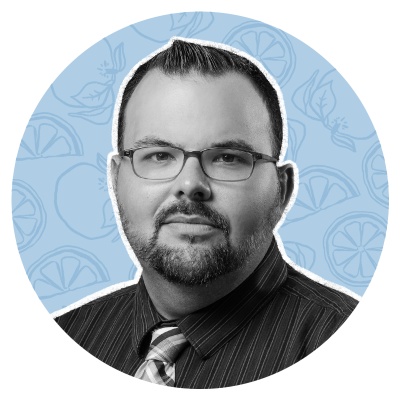 Business Development
Michael Schottey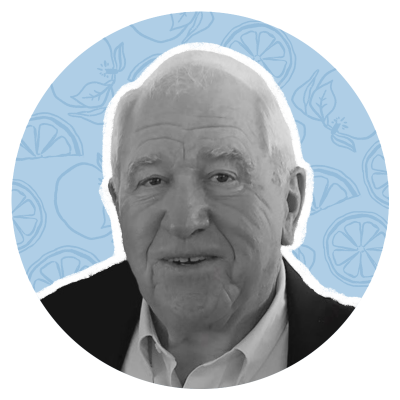 Business Catalyst
Jim Taylor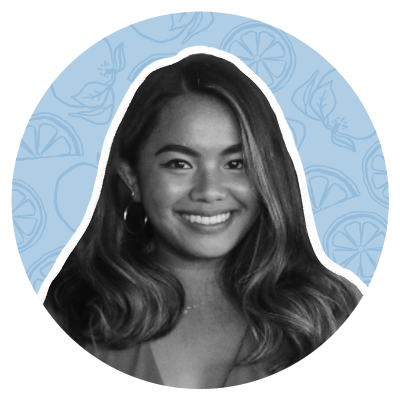 Special Projects
Monica Lao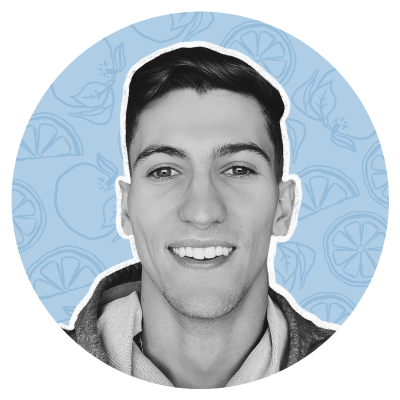 Data & Insights
Alex Kusy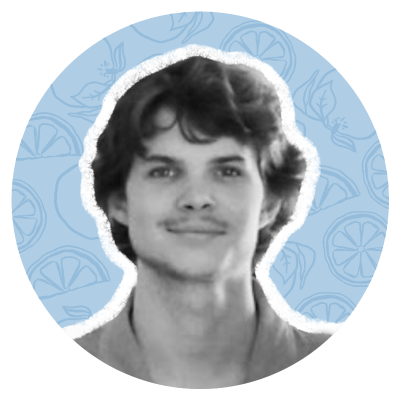 Digital
Trenton Moore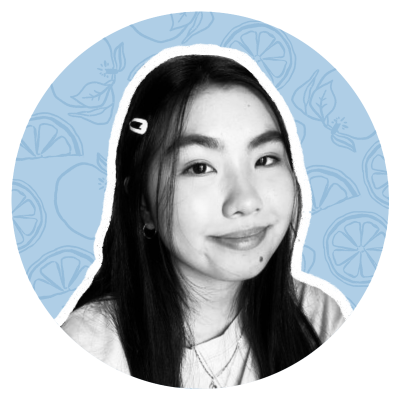 Digital
Kaitlin Taing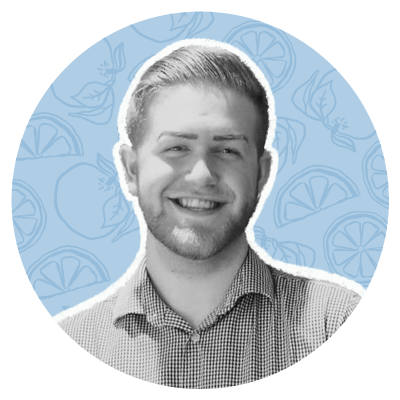 Digital
Bailey Granam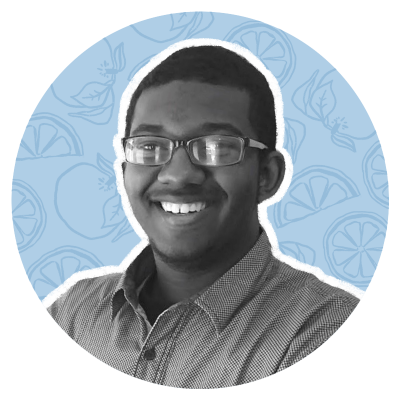 Digital
Kedron Abbott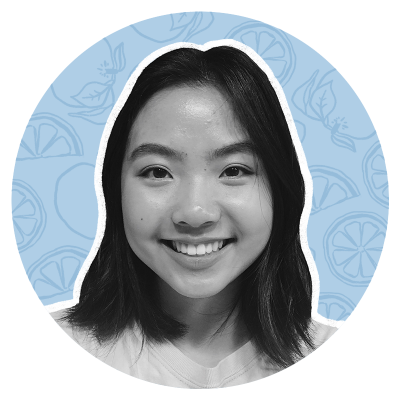 Digital
Michelle Taing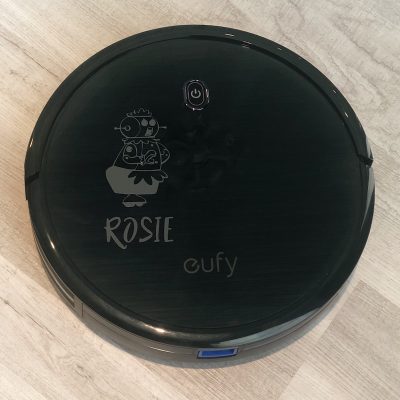 Digital
Rosie Jetson
Impress your clients at our West Pointe Plaza location on Palm Coast Parkway (the most populated area of Flagler County), with staffed, furnished, equipped and wired offices that you call your own! It can be your professional business location.
Office Divvy Headquarters
West Pointe: Whats Nearby