Welcome to Office Divvy — We're helping a collective of businesses solve problems, bring their ideas to market, while delivering extraordinary customer experiences.
Grow Your Business Here
Percolate your ideas. Prove your business concept. Don't take on unnecessary overhead costs. Get plugged into a bustling, thriving community of entrepreneurs and business owners. Grow your business here!
Our clients include Startups, entrepreneurs, professionals, and owners of small and medium-size businesses spanning over 20 industries.
Free yourself from the headaches, limitations, overhead and costs that often times comes with operating a traditional office.
Rethink your approach: When you take advantage of our high-touch call desk, professional location services, classes, community and resources, you will find yourself right in the center of your own business' sweet spot.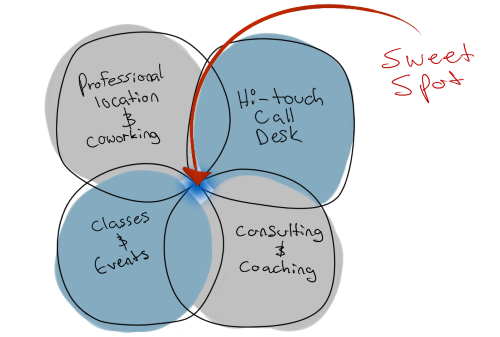 Visit Us.  You'll talk, we'll listen.
We find the best way to learn about each other and understand if we are a good match to help grow your business is by having you over for a tour for a conversation and coffee.
If you're not in the area, then let's have a phone chat. Call us 386-445-4153



Members: Book Your Space
If you've received your username and password for our new calendar/space booking application, please log in to book your space now. If you've not received your credentials, or if you're not an Office Divvy member, please call 386-445-4153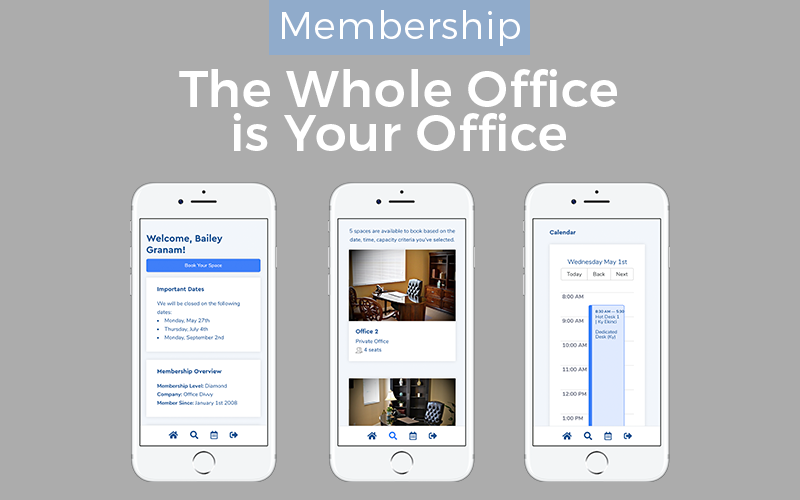 Office Divvy – 10th Year!
Proud to be Associated With