Welcome to Office Divvy — We're helping a collective of businesses solve problems, bring their ideas to market, while delivering extraordinary customer experiences.
Start, Grow, Scale Here!
Percolate your ideas. Prove your business concept. Don't take on unnecessary overhead costs. Get plugged into a bustling, thriving community of entrepreneurs and business owners. Grow your business here!
Our clients include Startups, entrepreneurs, professionals, and owners of small and medium-size businesses spanning over 20 industries.
Free yourself from the headaches, limitations, overhead and costs that often times comes with operating a traditional office.
Rethink your approach: It is time to be in business for yourself, but not be by yourself!
Visit Us.  You'll talk, we'll listen.
We find the best way to learn about each other and understand if we are a good match to help grow your business is by having you over for a tour for a conversation and coffee. Call us to schedule a visit now: 386-445-4153

Office Divvy Members: Book Your Space
If you've received your username and password for our new calendar/space booking application, please log in to book your space now. If you've not received your credentials, or if you're not an Office Divvy member, please call 386-445-4153
Next Upcoming Event
This lunch and learn is guaranteed to teach you 7 complex Excel formulas every Small Business Owner should know. Grad School level learnings, you'll feel like an MBA when it comes to excel once you learn these formulas.

Thursday, February 6 @ 3:00 pm

-

4:00 pm
Office Divvy – 12th Year!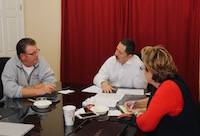 Hundreds of thousands of dollars saved via our boutique call desk where over 275 companies to-date, with over 500,000 calls are answered to-date. We've gladly spent over $100,000 dollars with members and proudly facilitated over 900 Business and Consumer Referrals.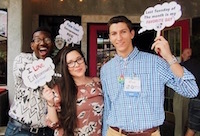 Our mantra is infused into every aspect of our member experience. $325 million dollars in sales has been generated by the companies headquartered with us and the numbers continue to grow.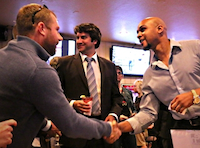 Over $325 million in Member Revenue
275 Workshops, Classes and Panels
24 Companies Graduated
Over $70,000 Contributed to Local Non-Profits
4000 Attendees to our Entrepreneur Night Events
30 Highschool Students in our Internship Program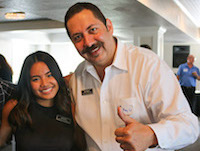 Teaching small businesses how to use their social channels for both hyper-local and international reach has differentiated our business and our members.
17,000 Twitter Followers
260,000 Blog Post reads
24,000 Facebook communities combined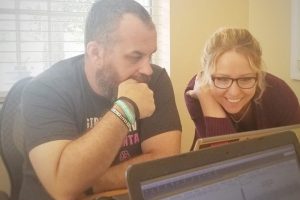 If you're an entrepreneur, freelancer or small business, chances are you do a lot of work from home–and we...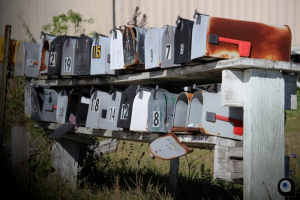 Every business, ideally before its birth if not during its infancy, has to decide one thing: Where will it...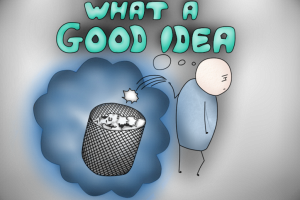 The problem with "ideas" is this: To think of an idea means almost nothing. The ability to take...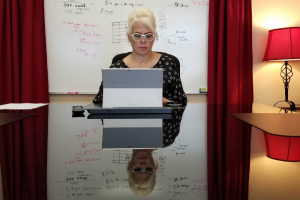 Much like Airbnb, and Uber, Office Divvy is a "share economy" model. Our monthly subscriptions are designed for people...
Proud to be Associated With