Podcast Studio Space in Palm Coast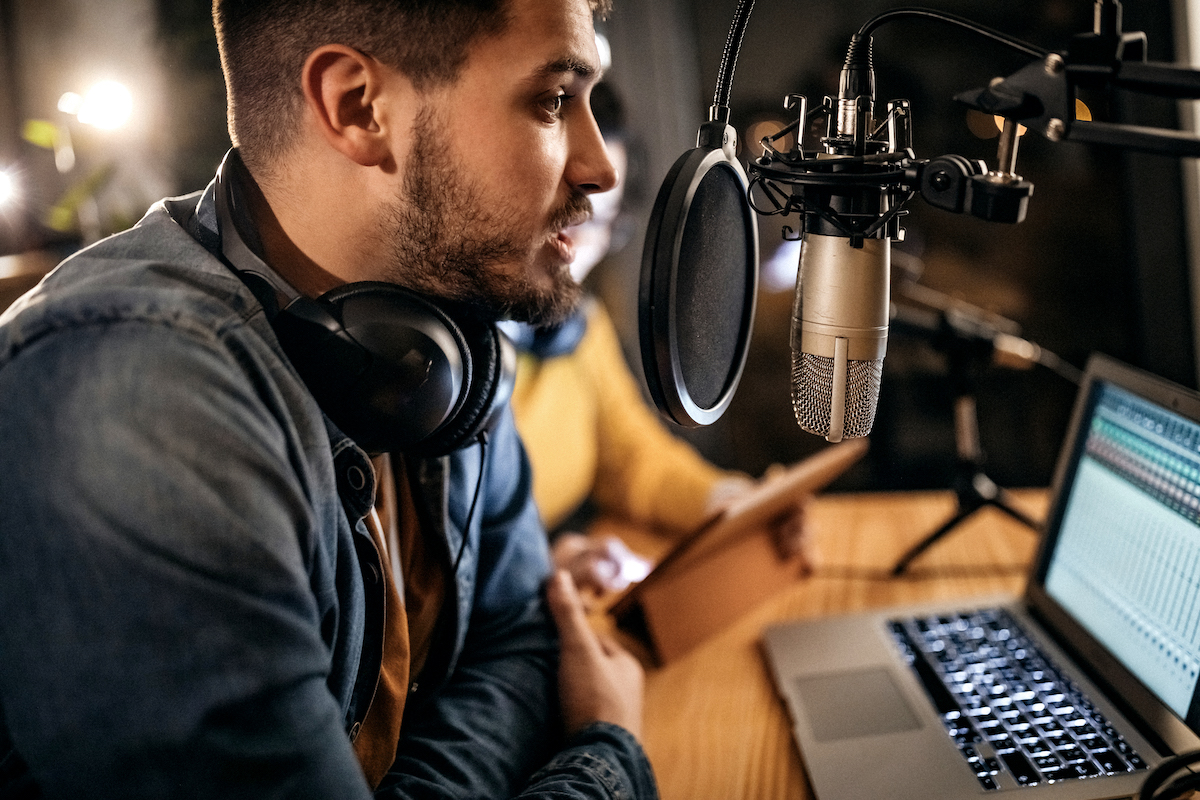 Office Divvy is the number-one provider of shared workspaces, meeting rooms and solutions for entrepreneurs in Palm Coast, Florida. Our dedication to empowering entrepreneurs and small businesses over the years is now planned to expand into providing a world-class environment to host your podcasts and video-casts!
A new, modern, well-equipped Podcast Studio Space in Palm Coast and Flagler County has been long needed. We're now making accommodations in our existing space for entrepreneurs to have a terrific podcast space option.
If you are a current or aspiring podcaster looking for…
An inspirational, professional space for your podcast
Well-maintained: Disinfection and janitorial services
Well-equipped and fully wired, featuring Gigabit internet
Hospitality features: Tea, coffee, water, soda, snacks
Online Calendar app to book space
Monthly subscription programs start at $259/month.

---
Fill out the following form and we'll be in touch to schedule a tour!