We will manage your WordPress or Shopify Ecommerce website, Amazon store, power your inbound Call-Desk for Customer Service & Sales, and handle the fulfillment and shipping of your products
How do we do this?
If you're an existing Ecommerce entrepreneur, we begin by gathering an understanding of how you do things today, what's working, not working and what you want to improve. During this process we document your existing requirements, policies and guidelines. Where you do not have systems in place, we offer best practices.
If you're a new, aspiring Ecommerce entrepreneur, we already have the know-how for systems, protocols, and Ecommerce and fulfillment infrastructure, and a customer service and sales team on the phones. We implement an end to end complete solution with tools, resources, team to build and handle your Ecommerce channels and sales.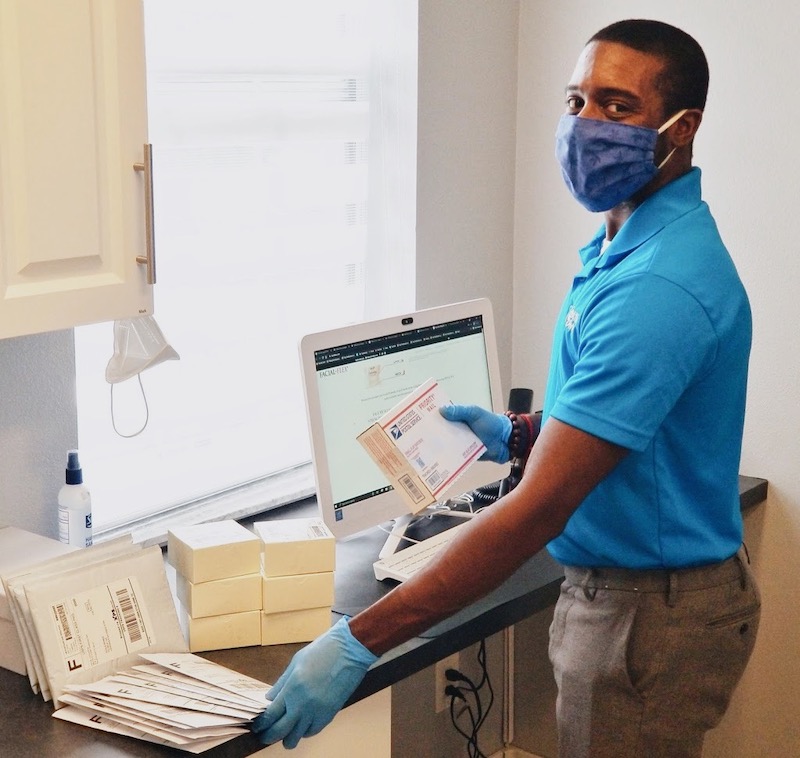 Ecommerce Team Plan Includes
Fulfillment Services
Webstore Content
Customer Touch Points
Reporting
Support & Maintenance
Amazon, WooCommerce, Shopify
Transparent Management
Ecommerce Call Desk
Changing technology, customer feedback, and daily task management can be overwhelming for any business managing their webstore. eCommerce can be an additional revenue stream for some and a core business for others, either way, you can outsource to a team.
Hiring an ecommerce virtual assistant or an Amazon Store Specialist can sound attractive. Having an Ecommerce team, however, means that the day-to-day operations are managed with complete transparency. A professional team is representing you through your webstore. Inventory management, product listing, keyword research and SEO, link strategy, ad campaigns, customer service, customer retention, refunds, database management, and maintenance are all managed with transparency through a core set of tools.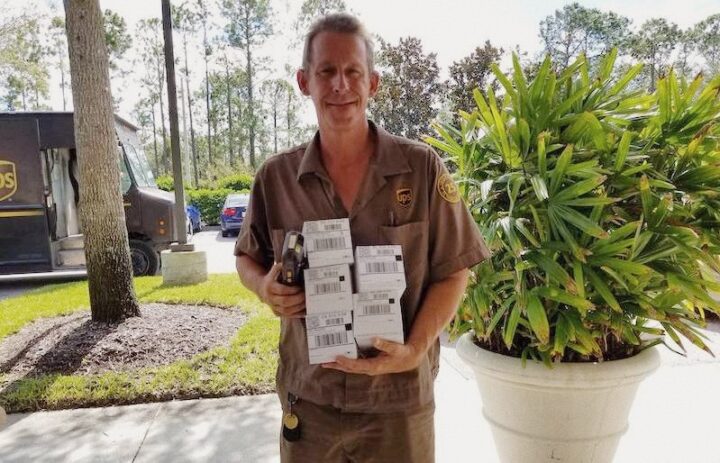 Our call desk solutions for ecommerce businesses add a significant differentiator to your webstore and an entirely new source of data in the form of the actual conversations that are being had with your customers.
We've poised our call desk in a way that allows for us to operate as an extension of your team – taking precise measures to understand your vision, your goals, and the culture of your company – and above all, we focus on enhancing the customer experience.
"Interested
Call us at 386-445-4153 to make it happen.