eCommerce Call Center Increases Sales!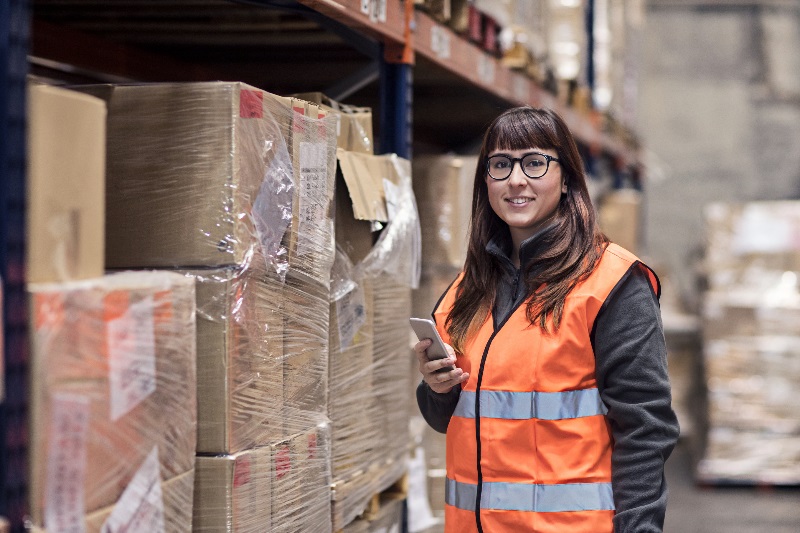 If you own an eCommerce business you're one of the lucky ones. Unlike brick and mortar shops, your business is always available – anytime, anywhere. You could be sleeping, and people are able to go online to buy your product.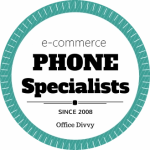 You must be concerned though: If you're keeping an eye on your website analytics, you probably noticed that shopping cart abandonment and website bounce rates are increasing for most small to medium-sized eCommerce companies.  That is a problem.
There are few reasons why that is happening:
It is very easy to get distracted while shopping online: With social media push notifications, ads, and a number of things people can get into, it's not hard to veer away from the cart and onto a different webpage.


---

First time visitors to your site cannot trust that you're a legitimate operation: If you're not a household brand name, the first time user doesn't know if your website is legitimate or a scam.


---

Increasing concern for credit card fraud: Credit card fraud is becoming more of a real threat, and some people aren't willing to risk following through with an online transaction for that exact reason.


---

Shopping carts overall are not "small screen and small keyboard" friendly: The experience of shopping on a small screen is not pleasurable. Most would rather call than go through the shopping-cart process on their phones.
We have the answer to cart-abandonment and high website bounce rates…
Did you know having a call desk with a published number on your website can increase your sales up to 30%?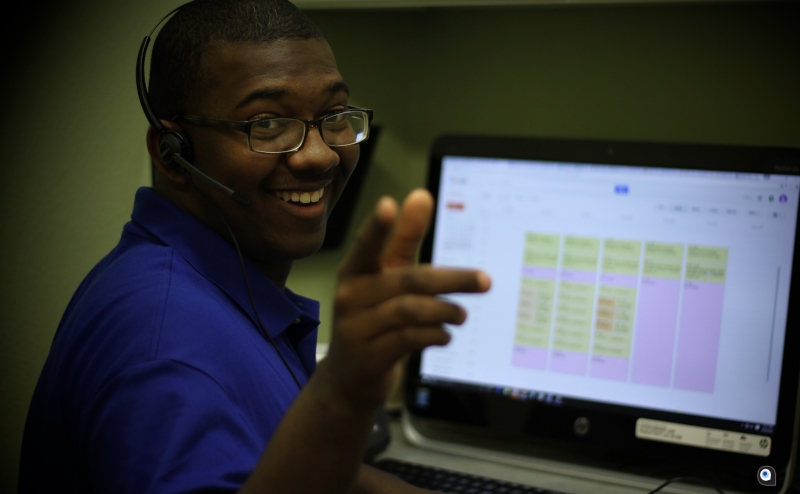 We eliminate the fear that is sometimes associated with online shopping in the best way possible. When callers dial your company, all their concerns will go away because you will have a professional team representing you on the phone, providing customer service, and taking and processing orders on the phone.
Case Study

Company Name: Facial Concepts
Product: FacialFlex®
Service: Call Desk for eCommerce | Customer Support and Inbound Sales

"Thank you for calling Facial Flex, this is Jasmin, how can I help you?"…on the other end of the phone is most times a customer with a deep connection to their Facial-Flex®.

Facial-Flex® is a FDA registered Class 1 medical device is helping people build oral-motor strength against disease, disorder, or trauma, and has become a proven face, chin and neck exercise device for age-defying beauty results.

Having a call-desk for what is otherwise an eCommerce company increases sales and customer satisfaction.

In this particular case about 30% of sales come through the Office Divvy's Call Desk vis-a-vis actual online purchases.

More importantly, how the Office Divvy call desk operates and what they do with data and insights, positions Facial Concepts for what's next -whether it is for new product editions, periphery products, customer experience, you name it.
Our eCommerce Call Center solution starts from $699/month with full time Call Desk during business hours, including customer service and inbound sales.
You may be looking for an eCommerce Call Center, but in fact we're the anti-call-center…
We deliver a quality human experience to each and every call. Nobody enjoys being met with a scripted or robotic presence, and we recognize that. We are caller-experience experts, we raise the bar! Your callers will love your brand when they encounter our Call Desk team, guaranteed!
We've poised our call desk in a way that allows for us to operate as an extension of your team – taking precise measures to understand your vision, your goals, and the culture of your company – and above all, we focus on enhancing the customer experience. First impressions are important, especially on the phone!
Request a free demo now!
Interested in our Call Desk Solution for eCommerce?
We call our Boutique Call Desk "anti-call-center" for a reason. We'd like to show you why. Request a free demo now!