Have a team as easy as 1, 2, 3.
Selecting, assembling, training and managing a team is hard work. In fact, hard work is an understatement. For most small business owners, it is nearly impossible to do it all; hire, train, manage and oversee the team and substantiate doing so financially.
That is, until now. 🙂
Choose an already well-managed and high-functioning team that meets your business' specialized needs at a fraction of the cost of doing so in-house. The result? Business gets easier, you get more productive, your company's burn rate and payroll obligations are reduced. Our teams can do a lot, from managing inbound calls and emails, to developing digital content strategy, or handling ecommerce sites, there's a lot we can do to make things easier for you.
Each team is customer experience-focused, cohesive, and technology-centered. You can feel confident knowing there's a team rooted in the best practices and operations, ready to bring outcome to your business.
The bottom line: Adding an Office Divvy team to your company means that other people (us!) are thinking about your business needs and operations—not just you. This gives you the opportunity to turn your attention to what matters most to your business.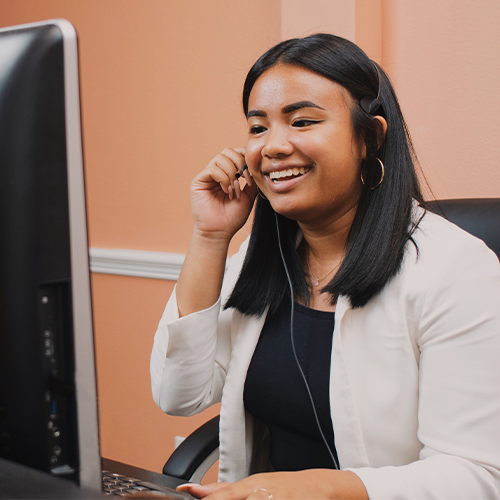 Manage operations such as inbound calls, appointment scheduling, customer service, meeting support and coordination, and client and customer communications.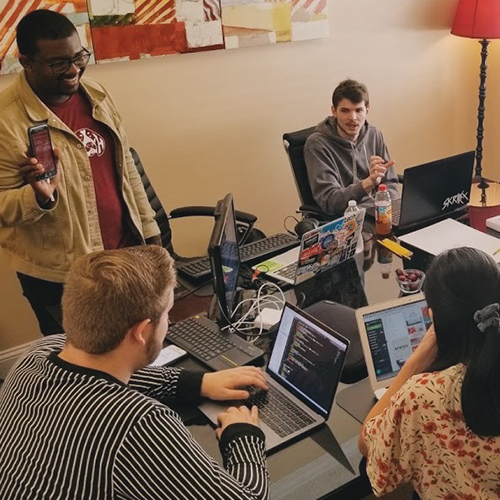 Implement digital programs, develop content and marketing strategy, optimize for web (SEO), and design and manage email promotional campaigns.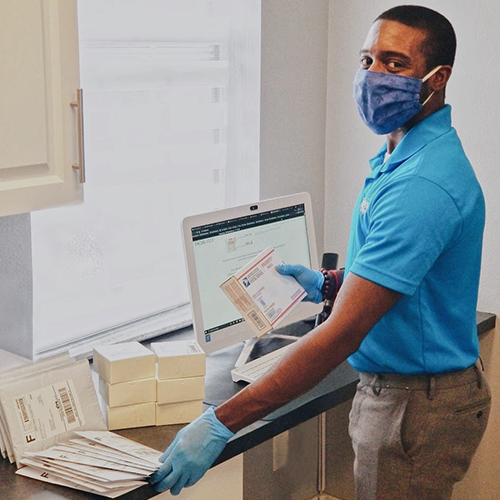 Fulfill and ship products, manage ecommerce tools, optimize ecommerce products, and handle inbound sales, customer service and returns and refunds.
How it works
So, what do you need to get launched? It's pretty simple.
Pick a team or multiple teams that meet your business needs. Experience Team, Digital Team, or Ecommerce Team… which ones will work best for you?
Once you choose a appropriate team(s), we then begin to learn and understand how your business operates. Becoming familiar with your business rules and documenting your requirements allows us to function 100% as an extension of your team.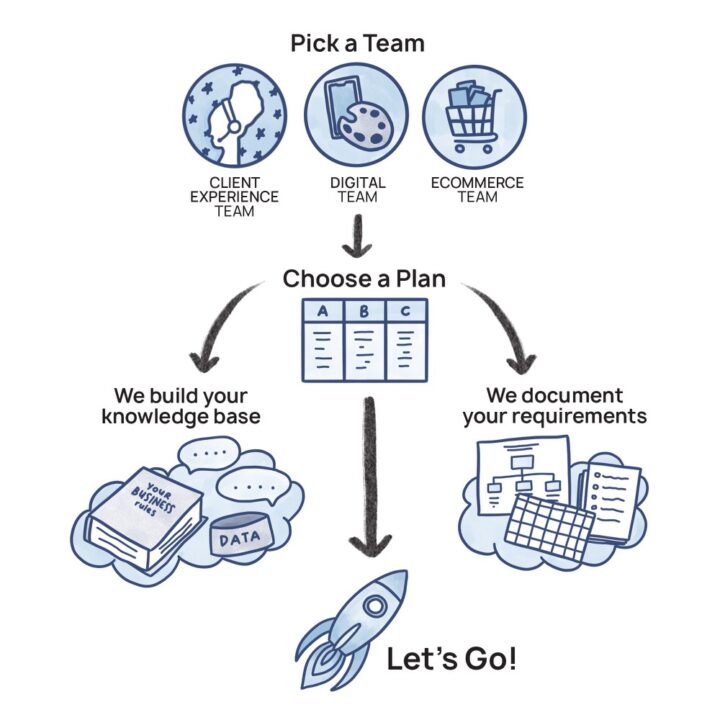 Now that we're all set up, we're ready to get some important work done.
What our members all have in common is that they have increased visibility and elevated experiences, all while reducing overhead and avoiding operational headaches. The Office Divvy solution provides all that and more!
Talk to us now or later.
Talk to us now at 386-445-4153 or click the button to request a proposal.