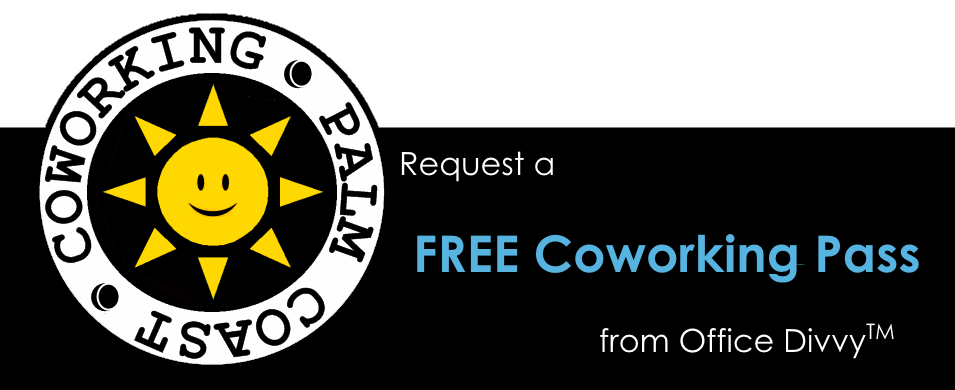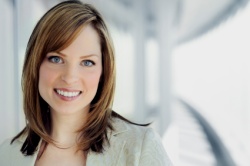 Coffee shops are fine, but at Office Divvy I'm working alongside people who are doing business like me.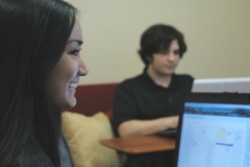 A couple of hours in the Office Divvy lounge and I knock down a task that might have taken all day…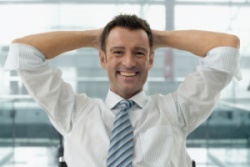 I take a mini-break from the road, fax in an order, refresh, reset and I am right back on the road.
What is Coworking?
Working independently, alongside others is a simple way of defining coworking. The number of people working from home continues to grow year after year. The more efficient we become, the more isolated we can become. Coworking presents the option to step outside of the home office and join others in some side-by-side work.
Why Co-Work?
"Coworking offers a solution to the problem of isolation that many freelancers experience while working at home, while at the same time letting them escape the distractions of home." (Wikipedia)