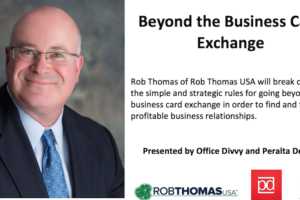 Are you ready to take your networking Beyond the Business Card Exchange? Join Office Divvy and Peralta Design for breakfast at the Pub at Pine Lakes Golf Course on January 31st at an event that will take your networking skills to the next level. Rob Thomas of Rob Thomas USA will break down the simple and strategic rules for going beyond the busines card exchange in order to find and […]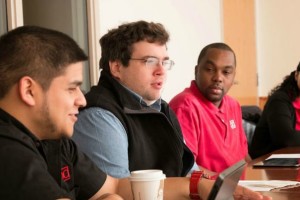 On Wednesday, September 30th, join Peralta Design in a workshop that will consist of comprehensive review of the most popular web platforms available on the market for small businesses and entrepreneurs.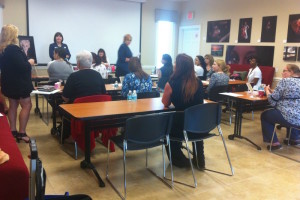 On July 14th, all guests are welcome to learn about the business opportunities that Mark Kay offers! You can potentially work side-by-side with two highly experienced Mary Kay Sales Directors, who teach and inspire by providing tools and support that can apply to the business world and beyond.