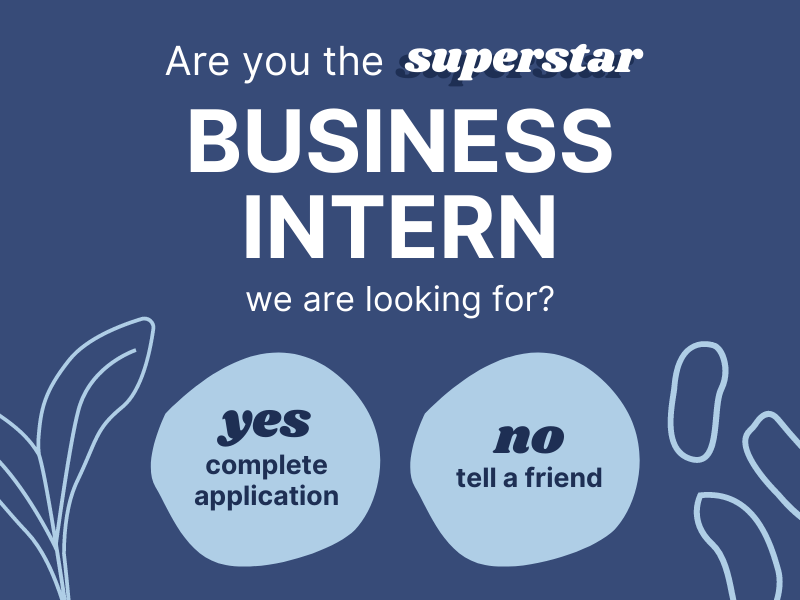 Business Interns Wanted in Palm Coast, FL
Office Divvy is seeking several motivated and dynamic High School or College Students as Interns to work on various internal and client projects as well as day-by-day operations. This is a terrific opportunity for those students who plan to choose career paths in business, management, digital media, social media, and/or marketing. Certain internships may lead to part-time or full-time hires.
Package Summary: 10 to 15 hours a week to begin. Flexible schedules available, including Saturdays and some evening hours.
Opportunity: This is a priceless opportunity for a high-school or college student to learn skills in business, operations, marketing, and technology.
Core Activities:

Online Research
Social Media Assistance
Lead Generation Research
Document Development
Document Development
Presentation preparation
Assisting Managers & Clients
Setting: Office Divvy is the leading provider of Ready to Use Professional Office Space, Virtual Office Solutions, and Business Incubation in Palm Coast (Flagler County).
We provide a modern, stimulating, progressive, professional office environment with a moderate pace; and a teamwork-oriented environment.
Our clients span dozens of industries, and include entrepreneurs, professionals, and startups.
Skills: You must have the following skills, or be a fast learner to acquire them:
Internet Research
Tools understanding: Spreadsheets, Word, and Slides (PowerPoint)
Understanding of Social Media Concepts for business (facebook and twitter)
Expectations:
Consistently & properly document tasks, well organized files
Proactively seek learning opportunities to enhance own growth
Respond positively to constructive criticism from others
Maintain a positive and progress-oriented attitude
Demonstrate ethical behavior and judgment, honor commitments,
Assume responsibility for ones own actions and words, offer credit to others as appropriate
Contribute to high and low profile work with enthusiasm, positive energy, and consistency
Adapt to change in the organization and with client work easily
Interpersonal skills to be able to handle sensitive and confidential matters
Understand and effectively present Office Divvy's product offering and brand
Be an effective problem solver, support all company programs / policies
Present a professional business image
To Apply: Fill out all required fields using the form below, and submit.
No phone calls, no in person applications, no emails.