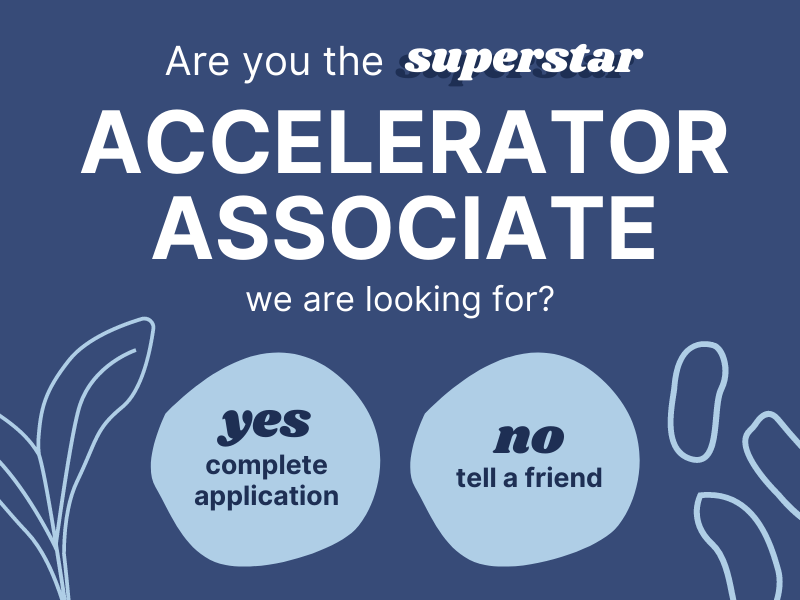 We at Office Divvy™ work with the Startup, Small Business and Entrepreneur Community in Palm Coast, Flagler County, and Central and Northern Florida.
We are looking for additions to our team. The only means to apply is through the form below. We will ask you to please make no phone calls or mailings for the application, or to follow up. We will contact you only if your application is selected for an interview.
Business Incubator and Accelerator Associate
To be considered:
Review the job description
Fill out the form below the job description, and you will see a confirmation page as it is successfully transmitted to us.
About Us
Office Divvy is a unique blend of startups, mature companies, and non-profits. We're helping a collective of businesses solve problems, bring their ideas to market, while delivering extraordinary customer experiences. Our clients include Startups, Entrepreneurs, professionals, and owners of small and medium-size businesses spanning over 20 industries.
Job Description
As an Accelerator or Business Incubator Associate, you have a voracious appetite for business and technology. You are equally intrigued when a small business owner is describing a perceived pain point as an opportunity. You bring tremendous value in being able to think critically and quickly document and communicate your ideas.
Your main objective is to understand each member business within our cluster, so you can contribute to the tools and methods by which we deliver and measure outsourced operations each day.
Key Attributes:
First Impression: A competent and positive impression at each business interaction is essential to your role. Your professional appearance and a complete command of each business detail inspires confidence in your peers and with our members.
Problem Solving: New challenges do not leave you flat footed. You tackle problems with grace and an outcome oriented spirit.
Attention to Detail: Whether it is appointment scheduling, great looking document creation, placing a supply order, or entering contact information into a database, you care about the details and getting them right.
Listening Skills: You are well known for your listening skills. Your ability to hear what is being said has been a key differentiator for you for years. Interrupting is not your style. You are thoughtful while you put together what is relevant and has value for Office Divvy's members' and clients' business in order the ask the right question or take the next step.
Discretion and Confidentiality: You bring a level of discretion and respect to every task. The respect and follow through on private matters is central to the job. Your own personal information is something you protect and do not insert freely.
Analytical Thinker: You see patterns in information. Creating a spreadsheet that reflects the known elements and variables is business as usual for you. Inserting 2 or 3 more relevant questions into the model is one of your strengths along with being 1 step ahead of what the next needed scenario may be.
Technical Skills:
Web 2.0 Applications (Google docs, Basecamp, and CRM applications, such as Salesforce.com)
Sound understanding for working in Excel and Google Sheets (Knowledge of Tableau a plus)
Computing Organizational Strengths (such as folder structures, file-naming protocols, and version control)
MS Office Suite to include Excel, Word, PowerPoint, and Publisher
Effective Story telling through conventional tools such as PowerPoint are a strength
Expectations:
Exceptional verbal and written skills are wrapped in a professional business image
Consistently and properly document tasks with well organized files, working papers, and memos
Demonstrate ethical behavior/judgment in your actions
Respond Positively to constructive criticism and are able to verbalize the same for others
Contribute to high and low profile work with enthusiasm, positive energy and consistency
Understand and effectively present the products and services the company delivers
You must be an effective problem solver, have and value common-sense, be able to learn and effectively present the company product line, support our programs and our member programs & policies, present a professional business image, and be able to lift packages up to 50 lbs.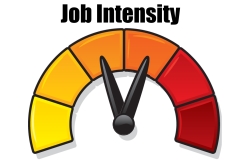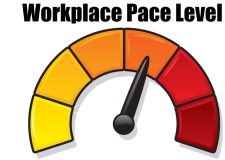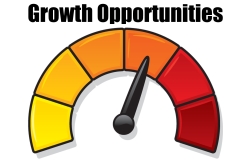 Special Skills Required:
Critical Thinking
Researcher who knows how to time box and emerge with shareable ideas
Enthusiastic interest in Social Media for good
How to Apply
Please fill out all the questions in the form (via link), and attach your resume in PDF or Microsoft Word format ONLY. This is the only acceptable way to apply. NO phone calls, mailing or office visits. If we find your application to be a match for this opening, we will contact you. 
Thank you for your interest in joining the team at Office Divvy.