Your Own Private Dedicated Office in Palm Coast — Furnished, Equipped, Wired, and Staffed!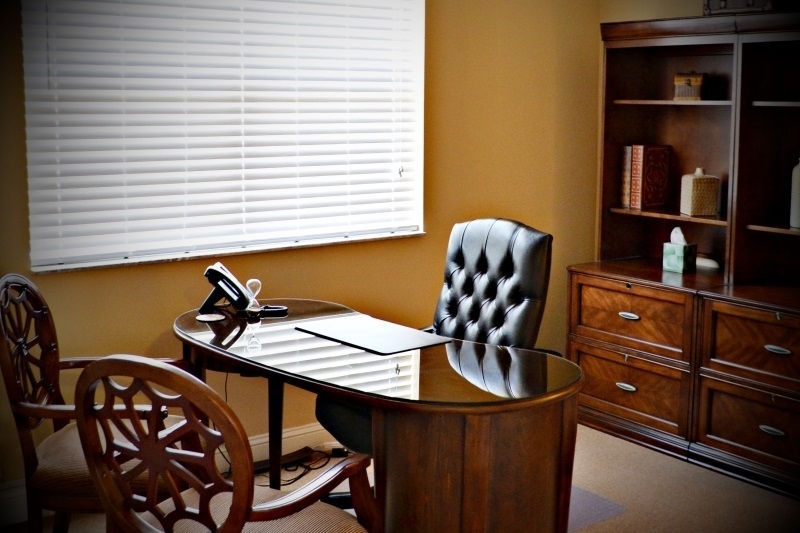 When you choose Office Divvy for your private, dedicated Palm Coast office space needs, you'll get a locked, dedicated, private office, furnished with an executive desk with a two-line digital phone, up to three guest chairs, two double-drawer locked file cabinets.
An unmatched professional image for your personal or organization's brand.
Your office features a full time Front Desk Staff at Welcome Desk in the lobby to greet your visitors and to offer hospitality functions, because complimentary beverage service (tea, coffee, water, soda) for you and your guests are included.
Access to a commercial-grade copier with up to 4,000 copies/prints included quarterly!
Plus, access to on impressive demand meeting rooms, equipped with Polycom conference-phones, and projection equipment!
Meeting Room (capacity 5)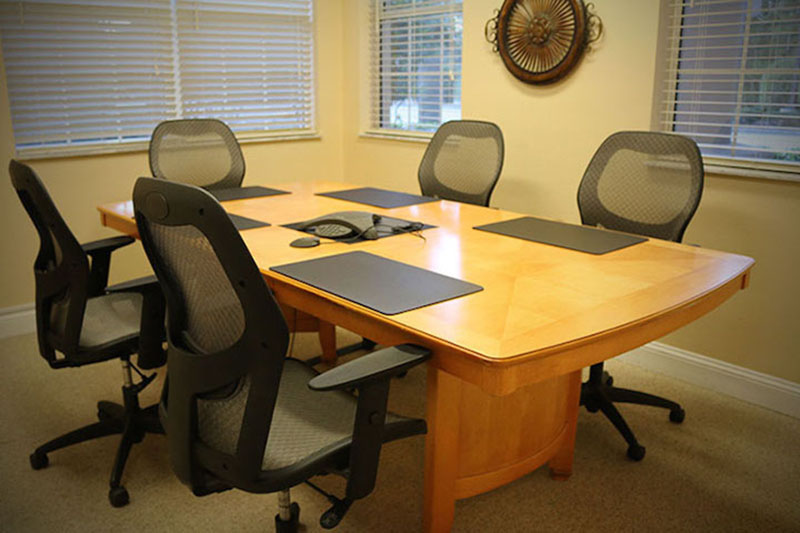 Conference Room (capacity 6)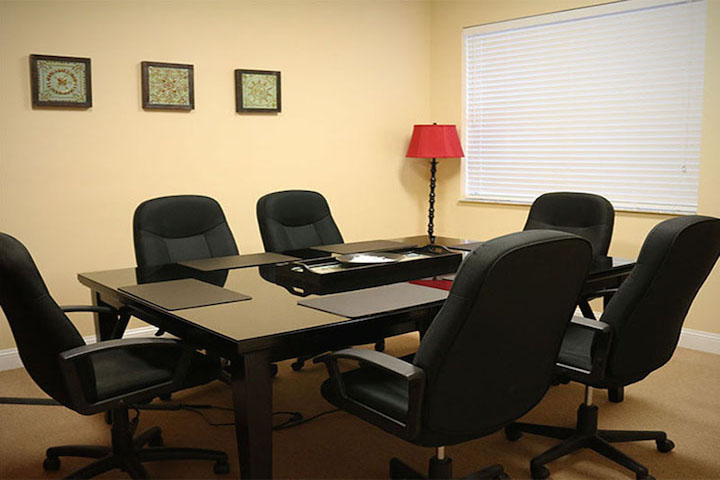 This class-A private office in Palm Coast will undoubtedly suit and exceed your needs!
$1,495 per month
Includes all utilities, janitorial services, high-speed internet and phone service along with all the perks listed above.  Discover if this is the private office solution you've been looking for in Palm Coast:
This Private Office
is Available at…
OFFICE DIVVY
at West Pointe Plaza
389 Palm Coast Pkwy SW, Ste 3 & 4
Palm Coast, FL 32164
Call us now at 386.445.4153 to discuss or to arrange for a tour of, what could be, your next office in Palm Coast!