Thank you for your interest in Office Divvy.
The best way to learn about our offerings is to arrange a tour of what could be your new Palm Coast office! If you're out of the area and can't easily pop in, we're happy to discuss your needs on the phone or email you additional information—or a proposal.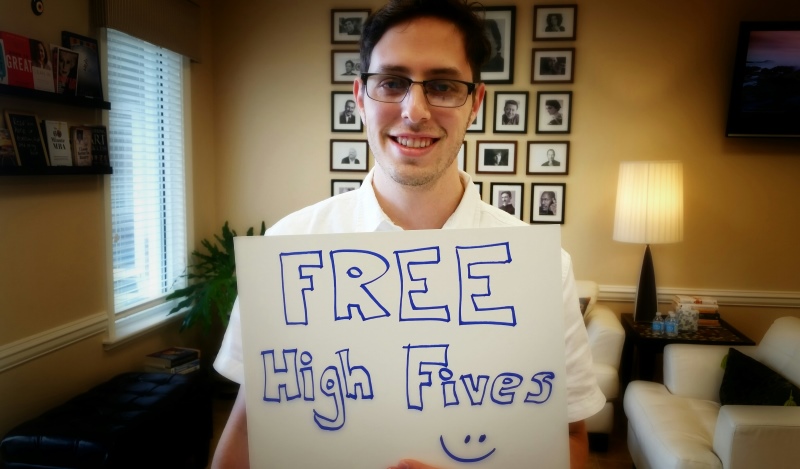 Please fill out the short-form below, and we will get back to you with options that best match your needs.
For taking the time to complete this form, as a special bonus, expect a delicious cup of coffee and a "high-five" when we meet in person. 🙂