Looking for a Palm Coast Conference Room?
You Got It! If you're in the market for a Palm Coast Conference Room that's available, affordable, and comfortable, you've come to the right place.
We at Office Divvy are in the business of Colocation, Coworking, Call Desk, Classes, and Consulting. We provide these services to our clients (aka members) who pay us a monthly fee for them.
We do however, also rent out private offices conference and meeting rooms, for those who have a need for ad-hoc, single-use, based on hourly or daily rates.
Centrally located on Palm Coast Parkway, our private offices and conference rooms are all furnished, equipped and wired. Our team and services are hospitality-oriented and customer-centric. Need a professional grade conference phone? No problem! A Smart TV? Certainly! White board? You got it!
We aim to make your meeting experience extraordinary!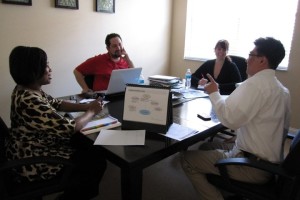 We handle all the small things, so you don't have to! You're on the go, after all – a busy entrepreneur, freelancer or business owner — you shouldn't have to spend precious minutes or dollars on getting a coffee or making it yourself. We handle that for you.
You shouldn't have to meet at a coffee shop or cafeteria. You deserve a professional image, which requires a professional space. And that's what we have.
Help your team and clients feel like a million dollars by choosing the…
Best Palm Coast Conference Room in the area!
We're just minutes from I95, located within the high-tech corridor between Jacksonville and Orlando – providing you with a purposeful, practical and professional Palm Coast conference room rental.
As you know, choosing a location is important!  So, here's something to consider when choosing a location for your business: Palm Coast has been named one of the Fastest Growing Small Towns in the country – according to a 2010 Forbes article. That's right!
When you book a conference room or one of the offices, you're not just renting out work space for a few hours – you're immersing yourself in a positive and productive environment.
Our fully serviced model is the differentiation.
You'll Have Access To:
High Speed Internet
Full-Time Front Desk Team
Comfortable Conference Room and Meeting Rooms
Conference Phones
Smart TVs with built in computers
Whiteboards
Beverage Setup
Your Palm Coast Conference Room Awaits Your Meeting!
Below are a few of your options:
Front Conference
(up to 5 seats)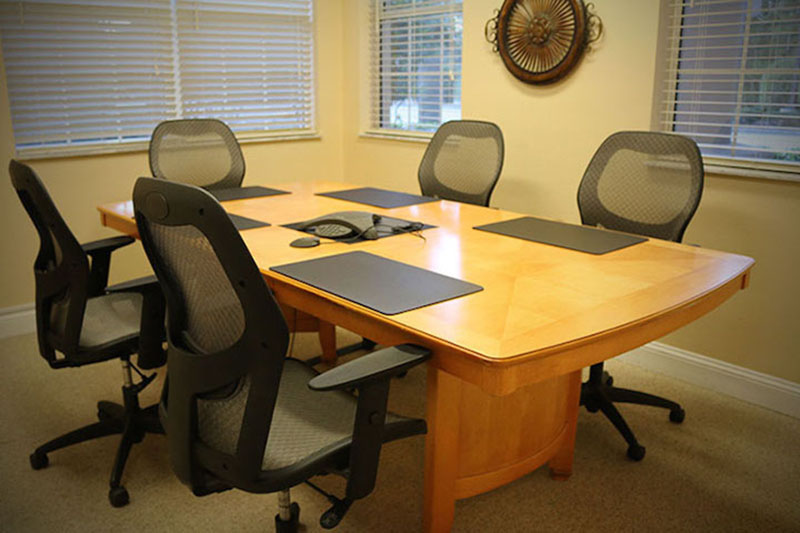 ---
Black & White Conference
(up to 8)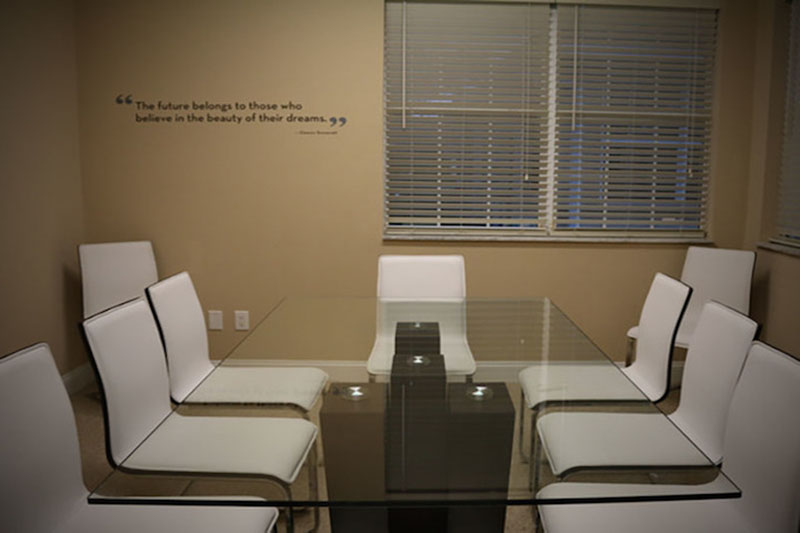 ---
Private Office
(up to 3 seats)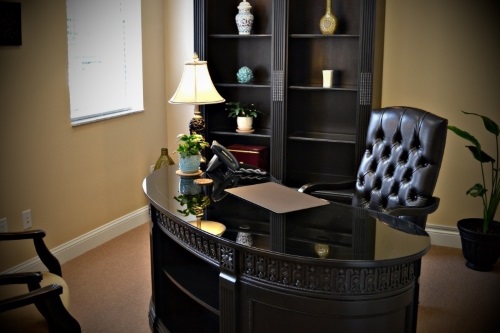 ---
Black and Red Conference
(up to 6 seats)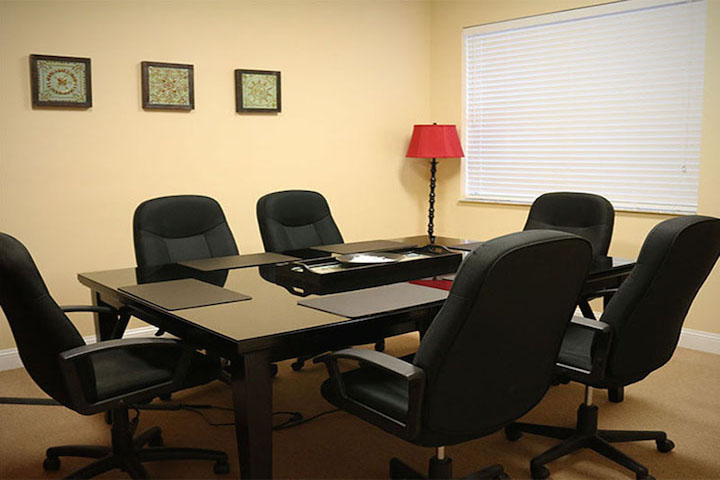 ---
Ready to book?
REMINDER: Currently we're allowing MAXIMUM of 6 participants per meeting room. If you have 6 to 12 participants, you will need to choose 2 rooms and video-conference between two rooms (video conference equipment is available inside the rooms).
To Book Our Palm Coast Conference Room? Call us now at 386.445.4153 to discuss and check date-availability and then use the form below to book now!
---
LOOKING FOR OTHER OPTIONS?
Palm Coast Event Space |Palm Coast Meeting Space |Palm Coast Virtual Office
---