Welcome to YOUR Palm Coast Meeting Space
If you're wondering where you can find a professional location to host your next meeting, our Palm Coast Meeting Space is the answer!  We have multiple meeting rooms, conference rooms, private offices, and even an a referral for an event space for your larger meetings.
We make it our top priority to give you and your guests an extraordinary experience at your next meeting, brainstorming session, deposition, examination under oath, or workshop.
We tailor your experience to the size and purpose of your meeting. For all your meetings needs of two to six people, we will ensure that your needs are met accordingly.
We offer a premium locations in the heart of Palm Coast on Palm Coast Parkway!
Check out a few available options:

Meeting Room (capacity 5)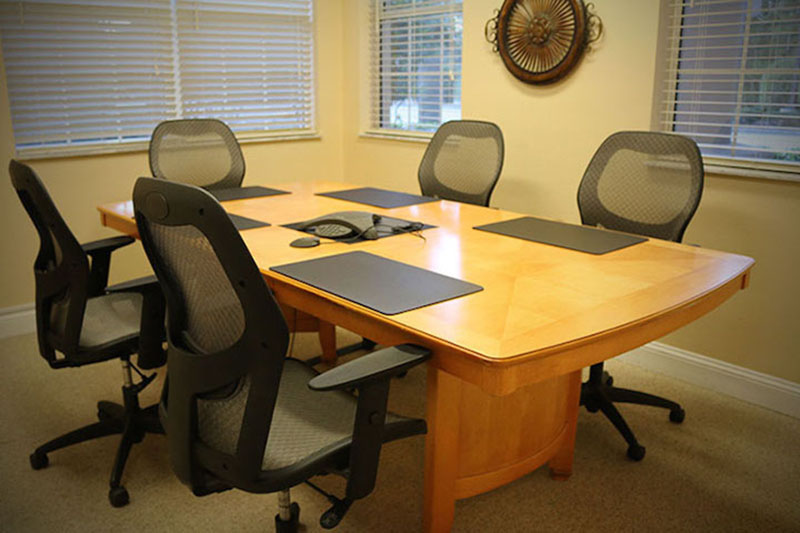 ---
Conference Room (capacity 6)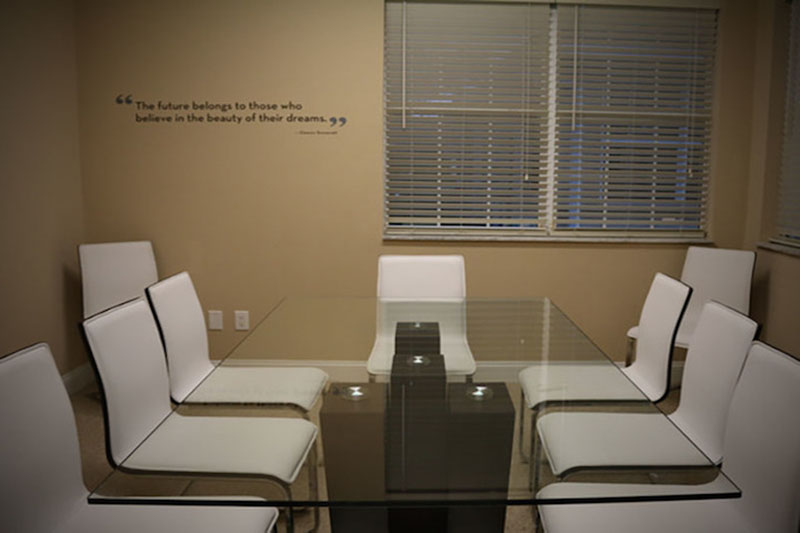 ---
Private Office (capacity 3)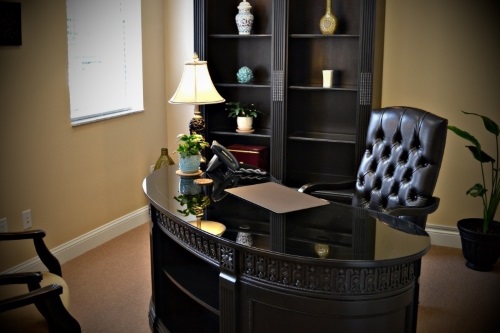 ---
Conference Room (capacity 6)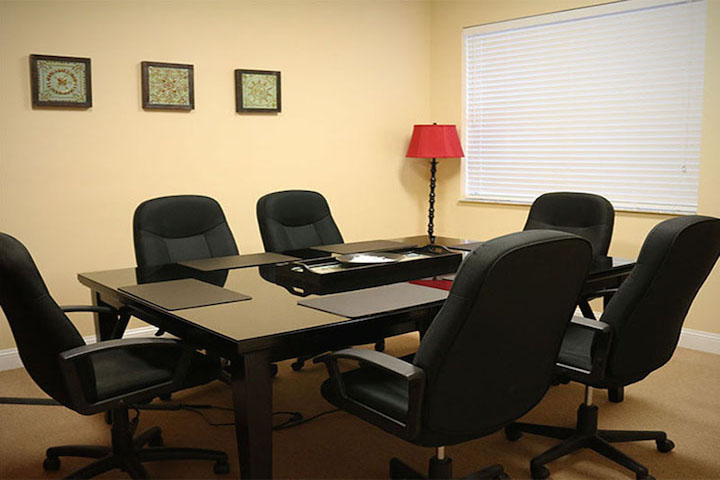 ---
Find out which Palm Coast Meeting Space would be best for you!
Choose from one of the following options to review more information and for complete details
---
OTHER USEFUL SERVICE LINKS:
Palm Coast Conference Room | Palm Coast Virtual Office
---