Virtual Office Palm Coast, FL
Business Location, Mailing Address and More!
If you're searching for a Virtual Office in Palm Coast, FL you've come to the right place: Office Divvy's virtual office solutions may be a perfect match to your needs.
Our Virtual & Satellite Office Solutions start from $259 / month, and include not only a professional, commercial mailing address and a full time staffed business location for your company or organization but also complimentary weekly mail forwarding by priority mail (that is if you're located outside of 25 mile radius from Flagler County).
We even throw in a limited use of workspaces and meeting rooms so you can enjoy a private space when you're in the area, or for when you need to meet someone.
With our affordable and all inclusive plans, your new or existing business can be off and running immediately.
You may also consider our call desk programs (best known for the anti-call center approach and savings).
Virtual Office Plan Includes
Professional Mailing Address
Full Time Business Location
"You have Mail" Mail Service
Complimentary Mail Forwarding
Full-time Front Desk Team
Comfortable Offices and Work Spaces
Use of Conference Room(s)
Copy, Print, Scan, and Fax bundles
Coffee, Tea, Soda, Water
All-fiber network for high-speed internet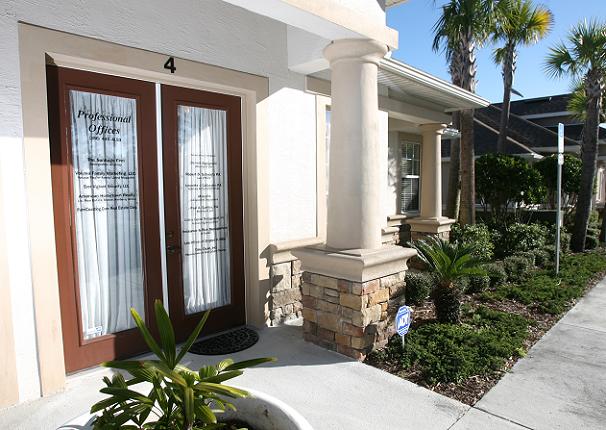 Call us during business hours (8:30pm to 5:30pm) at 386.445.4153 to discuss or to arrange for a tour of, what could be, your next offices in Palm Coast!
Interested in a Virtual Office in Palm Coast?
Click the button to inquire!