Upskill in 20: Fundamentals of SEO for Small Business
Thursday, May 28, 2020 @ 3:00 pm

-

3:20 pm

$20.00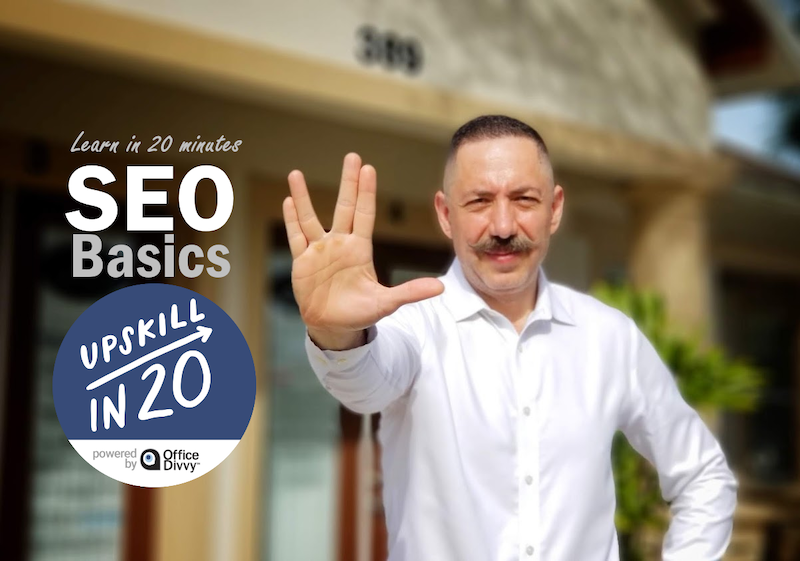 Search Engine Optimization (SEO) is the process and science of increasing the visibility of a website, blog or a web page (landing page) in Google's natural, unpaid (aka "organic") search results.
If you are asking yourself the question, how can I increase my SEO in Palm Coast and Flagler County, then this class is for you!
This is a 20-minute mini-session in our UPSKILL in 20 minutes series. Anyone can benefit from this session, but it is really a must-attend for any entrepreneur, professional or small business owner, we will cover 7 important dimensions of SEO you must follow to increase the visibility of and traffic to your website, specifically for the purpose of finding new visitors to your site and converting them to customers, clients or having them take the action you desire them to take.
Practical, actionable learnings guaranteed. No previous exposure to SEO is required.
A Google Meets video conference link will be emailed to you after you sign up below. Main class is about 20 minutes. But right after we will have a 10 to 20 minute optional Q&A and discussion.
Date: Thursday, May 28th
Time: 3:00pm
Cost: $20 per person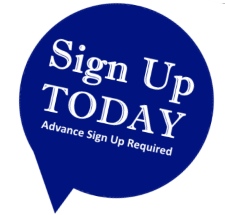 ---
Note to Office Divvy Members & Clients: You get to attend this class Free of Charge. Please move down to the very bottom of the page for details on your Perk.
---
* * *
Instructor:
Ky Ekinci | Co-Founder of Office Divvy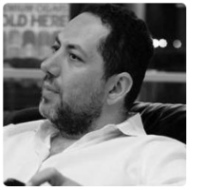 Ky is a digital-savvy entrepreneur. He has extensive experience in Search Engine Optimization (SEO), Content Marketing, and driving traffic to one's online properties. Ky will present this 45 minute class, and facilitate a 15 minute Questions and Answers Session along with a Discussion right after the presentation.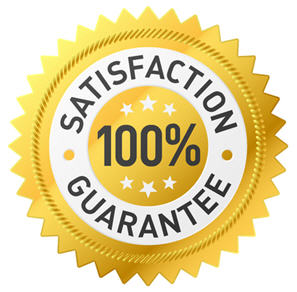 Satisfaction Guarantee
We guarantee that you will be satisfied with what you will have learned at the Workshop. If you are NOT 100% Satisfied, email Office@OfficeDivvy.com to request a refund. To process a refund, we require however that you articulate specifically on which areas you have felt disappointed. We require this because your feedback is tremendously important to us.
Small Group Learning
We limit the group size in these Workshops to maximize learnings by each participant. So expect an intimate session, quality interactions with the instructor as well as your fellow peers attending the Workshop.
Office Divvy Refund Policy
All payments are non-refundable in the case of cancellations or no shows. Because this is a small-group learning experience each seat is precious. If you cancel or do not show up to the Workshop, we will issue a Credit-Voucher which you can use for another Class or Workshop within 12 months of issue-date.
BYOD for the Video Call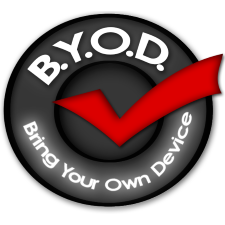 You will ideally need a laptop or desktop to join the video conference via Google. Certainly you'll need a device with a camera and microphone (to actively engage during the video-conference). A smart phone is not appropriate for this class because you're going to want be able to follow along the live presentation. This allows for the best chance of retention and actionable learnings that you can deploy immediately after the class.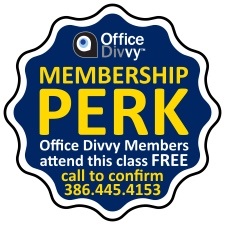 Office Divvy Members
If you are an active Member or Client of Office Divvy, you get to attend this class FREE OF CHARGE. It is just one of the perks of your being a client of Office Divvy. We appreciate you for doing business with us. And we're happy to present opportunities for your professional and business growth. Just call us to say you're coming to class, and consider your spot confirmed. 🙂