Use Excel Like an MBA: A Lunch & Learn in Palm Coast
Tuesday, May 12 @ 12:00 pm

-

1:30 pm

$39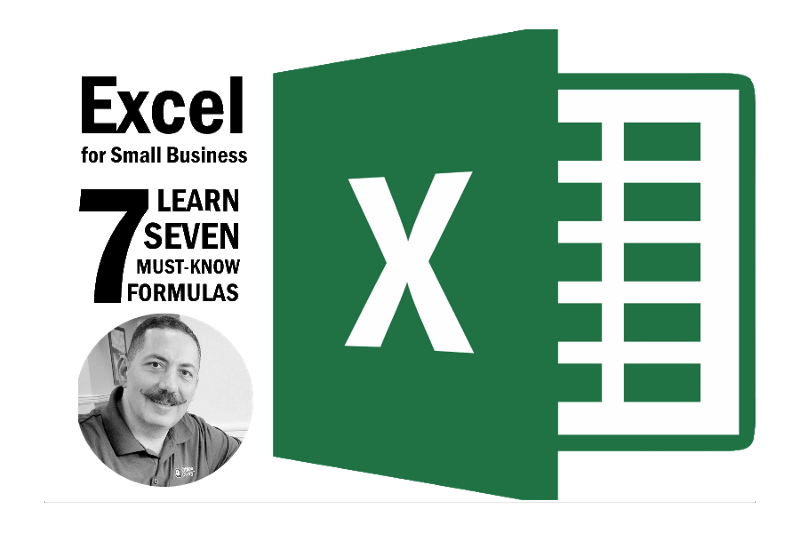 If you want to take an in person Microsoft Excel class in Palm Coast, you've come to the right place!
If you're an entrepreneur, professional, or small business owner, you work with numbers, PERIOD! That means you must master certain excel formulas that can help you differentiate and become more competent and more efficient.
This hands on workshop is GUARANTEED to teach you (at least) 7 complex Microsoft Excel formulas every Small Business Owner should know.
Grad School level learnings! You'll feel like an MBA when it comes to Excel (or Google sheets for that matter) once you learn these formulas. Satisfaction guaranteed.
This lunch and learn is in a small class format. There are limited seats to ensure for maximum learnings by participants. Advance payment is required to sign up  (unless you're an Office Divvy member — members see the bottom of the page for your perk). Fill out the form, and submit payment in the second screen to sign up now:
***
Instructor:
Ky Ekinci | Co-Founder of Office Divvy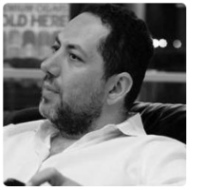 Since his grad school days (Master's Degree in Management from Cambridge College), Ky loves numbers. He makes spreadsheets sing! Ky will present this 45 minute class, and facilitate a 15 minute Questions and Answers Session along with a Discussion right after the presentation.
Satisfaction Guarantee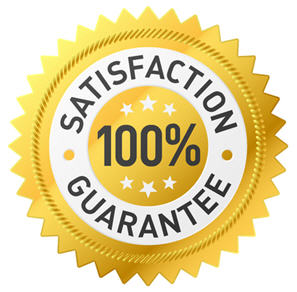 We guarantee that you will be satisfied with what you will have learned at the Workshop. If you are NOT 100% Satisfied, email Office@OfficeDivvy.com to request a refund. To process a refund, we require however that you articulate specifically on which areas you have felt disappointed. We require this because your feedback is tremendously important to us.
Small Group Learning
We limit the group size in these Workshops to maximize learnings by each participant. So expect an intimate session, quality interactions with the instructor as well as your fellow peers attending the Workshop.
Bring Your Own Device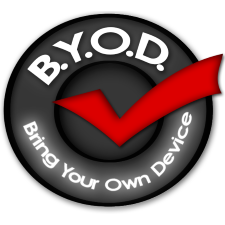 Please bring your own device. Personal comfort allows for the best chance of retention and actionable learnings you can take home and deploy immediately. This way you'll have the best chance of the 100% satisfaction we all but guarantee with our specialized speakers and group sizes.
Office Divvy Members
If you are an active Member or Client of Office Divvy, you get to attend this class FREE OF CHARGE. It is just one of the perks of your being a client of Office Divvy. We appreciate you for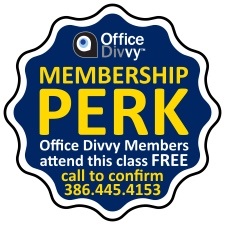 doing business with us. And we're happy to present opportunities for your professional and business growth. Just call us to say you're coming to class, and consider your spot confirmed. 🙂
When: Tuesday, May 12th, 2020
Where: Office Divvy @ West Pointe Plaza, Palm Coast, FL
Time: 12 noon – 1 pm
Admission Fee: $39
includes refreshments
Related Events