How to Optimize Your YouTube Videos for Maximum views and visibility
Tuesday, February 16, 2016 @ 12:00 pm

-

1:00 pm

$19.00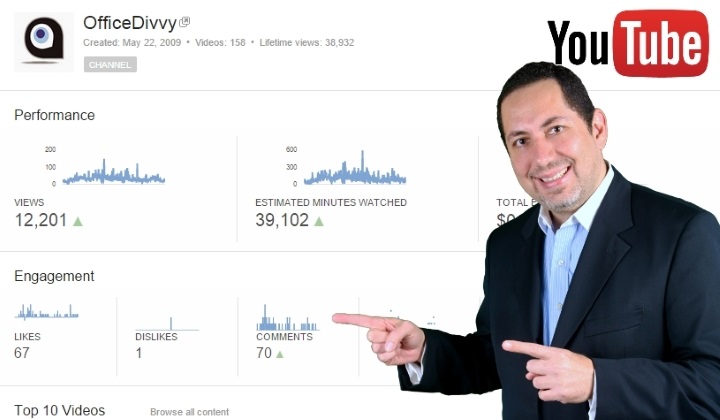 More than 1 billion unique users visit YouTube each month. That is no joke—and over 6 billion hours of video are watched each month on YouTube—and that's almost one hour for every person on Earth!
YouTube reaches more US adults ages 18-34 than any cable network.
100 hours of video are uploaded to YouTube every minute!
These statistics are great, but if you think about it, they are really only great for Google and YouTube.  How about You? What do these statistics mean for You?
If you are interested in video marketing, these statistics can only mean two things for you:
1) You're going to want to utilize YouTube for your videos.
2) You're going to figure out how to make your videos found.
Obviously, the first item is easy, it's a no brainer:  It's really easy to use YouTube, it's simple to upload videos. You can even do basic edits and titles, captions in your videos right within YouTube, without having to invest in any video-editing software.
But that second item, oh that second item, that is the real challenge. How do you really differentiate your video from those 100 hours of videos uploaded to YouTube every minute by others? How do you really ensure your videos will reach the widest possible audience?
Sure, you maybe able to shoot and edit a terrific video, but that is only half the battle. To help your videos and your YouTube channel succeed, you will need to optimize them, and there is a methodology, a science to doing just that.
Optimizing your video will require developing an intimate understanding of how audiences discover and engage with your videos, and using all available tools to take advantage of these insights. You will also want to monitor performance on both your channel and at the video-level and adjust your strategy as necessary.
This hands-on Lunch'n Learn will cover the 6 must-include elements you're going to want to tweak and optimize as you're uploading videos.  We will also provide an Optimization Checklist, that you can follow each time you upload a video, so nothing is left to chance when it comes to maximizing the visibility of your YouTube videos.
This is a one-hour Lunch & Learn Workshop. We will provide light lunch, refreshments, and coffee. Practical, actionable learnings guaranteed.  BYOD (Bring Your Own Device) to follow along during this class.
On Tuesday, February 16th
from 12:00 noon to 1:00pm
Our Small Class format ensures maximum learnings. RSVPs are REQUIRED to attend this class. Expect a 45 minute class plus 15 minute Q/A session; plus a 30 minute networking session after the event for peer-to-peer engagement and interactions.
Cost: $19 per person
After the event we will have a 30-minute networking session with snacks & refreshments so you get to meet and chat with those who are attending this event.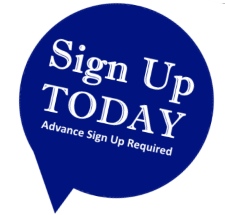 ---
Note to Office Divvy Members & Clients: You get to attend this class Free of Charge. Please move down to the very bottom of the page for details on your Perk.
---
* * *
Instructor: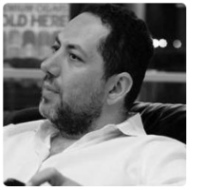 Ky Ekinci | Co-Founder of Office Divvy
Ky is a digital-savvy entrepreneur. He has extensive experience in Search Engine Optimization (SEO), Content Marketing, and driving traffic to one's online properties. Ky's videos on YouTube have over 100,000 views. Ky will present this 45 minute class, and facilitate a 15 minute Questions and Answers Session along with a Discussion right after the presentation.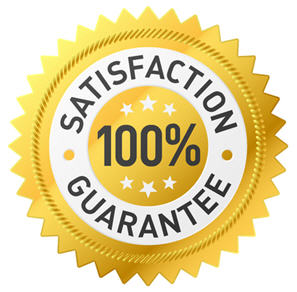 Satisfaction Guarantee
We guarantee that you will be satisfied with what you will have learned at the Workshop. If you are NOT 100% Satisfied, email Office@OfficeDivvy.com to request a refund. To process a refund, we require however that you articulate specifically on which areas you have felt disappointed. We require this because your feedback is tremendously important to us.
Small Group Learning
We limit the group size in these Workshops to maximize learnings by each participant. So expect an intimate session, quality interactions with the instructor as well as your fellow peers attending the Workshop.
Office Divvy Refund Policy
All payments are non-refundable in the case of cancellations or no shows. Because this is a small-group learning experience each seat is precious. If you cancel or do not show up to the Workshop, we will issue a Credit-Voucher which you can use for another Class or Workshop within 12 months of issue-date.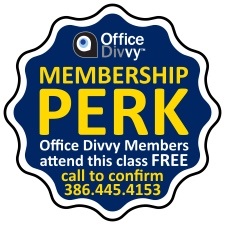 Office Divvy Members
If you are an active Member or Client of Office Divvy, you get to attend this class FREE OF CHARGE. It is just one of the perks of your being a client of Office Divvy. We appreciate you for doing business with us. And we're happy to present opportunities for your professional and business growth. Just call us to say you're coming to class, and consider your spot confirmed. 🙂