Mary Kay Team Meeting and
Hands-on Workshop
Tuesday, July 14, 2015 @ 6:30 pm

-

8:00 pm

$2 – $5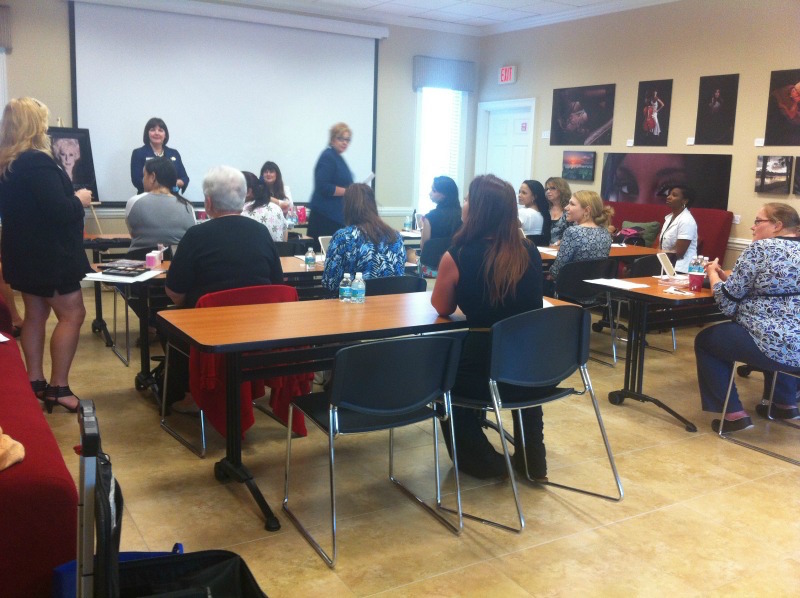 On July 14th, all guests are welcome to learn about the business opportunities that Mary Kay offers!
If you decide to join the Mary Kay team, you can attend a weekly Mary Kay team meeting, in which you can work side-by-side with two highly experienced Mary Kay Sales Directors, Kayla McCormick and Pamela Reese, among others. Kayla and Pamela teach and inspire by providing tools and support that can apply to the business world and beyond.

All consultants are encouraged to wear their Mary Kay attire (not including pants). Consultants are encouraged to bring models to all meetings. 
FEE NOTE: Consultants fee is $5 and $2 per guest on this night.
Directors: 
Pamela Reese (left) and Kayla McCormick (right)
Combined, Kayla and Pamela have been with Mary Kay for 35 years. They are motivated by the women they have the privilege of teaching and are passionate about their craft. Their Mary Kay Career Cars can be found in the parking lot every Tuesday during the meetings.
Related Events