Twitter Automation
Wednesday, November 2, 2016 @ 5:30 pm

-

7:30 pm

$79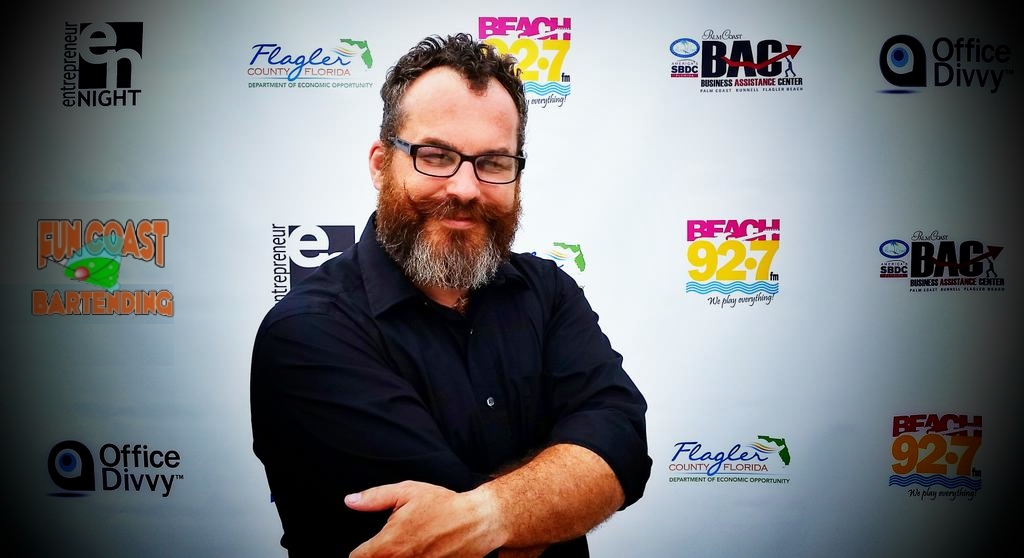 As an open platform, Twitter presents an often untapped opportunity for  brands—personal and organizational—to have big impact. The fact that it is open is what makes Twitter advantageous: Unlike Facebook, with its narrowing algorithms, the learned Twitter user, or "twitterer," will be easier found.
However, this opportunity is missed if your Twitter presence isn't properly managed, or you don't know how to adequately tap into its genius.  That is why we're putting on this two-hour Twitter workshop to show you precisely how to automate your twitter account for greater results.
This is no soft "Intro" class that we're offering. These are instant and actionable learnings that come from hard experience of a true Social Media influencer. This class is for those who want to put their twitter account to work, while automating their feed to create a vibrant Twitter presence and elevate their profile…
Wouldn't you like to enjoy…
Recognition as a thought leader in your field and a wider net audience
Meaningful connections that otherwise would be impossible
Leveraging others to be your brand ambassadors
However, earning that presence requires a keen respect for the base. Real Twitterers are their own subculture. They have expectations and standards of what is and what is not, in fact, proper decorum. There're so many disqualifying Twitter faux pas you may not be even aware of.
Here's some truth. Real twitterers despise absentee ones who unknowingly flag themselves with robotic behavior. It is nearly impossible to gain new followers or engage "real" twitterers if your account is not putting forth its best authentic face.
Here's one thing many get wrong: Most folks think connecting their Instagram accounts and Facebook pages to Twitter is a good idea. In our workshop you'll learn why, in fact, it's the opposite—If you're seeking credibility.
Putting forth your best authentic face is precisely how you show other twitterers that you add value to their feed. But being real takes real care. Most of us don't really have the time to do that.
Here's the consolation… Sometimes shortcuts are acceptable; that is if you know what you're doing. The right dose of automation, done right, can get you to the sweet spot.
In this Workshop, you'll discover new ways to spice up your Twitter presence, without losing as much time as it would normally require. Learn tips and tricks for keeping your content fresh without being chained to a device. Increase your Twitter footprint and attract and engage other users so you can cultivate your community, which you can then leverage to amplify your message to the broader Twitterverse .
Expect to be introduced to several useful websites and apps in this workshop. You will also learn how to create your own personal formulas to master your personal Twitter automation strategy. You'll walk out of this class having learned how to automate your twitter like a pro! Hands-on, actionable learnings in a small-group setting, guaranteed!
Refreshments and light dinner included.
This class is best suited for those who have a presence on multiple social media platforms, as we will be dealing with Instagram-and-Facebook-to-Twitter automation.
When: Wednesday, October 26th
Time: 5:30PM-7:30PM
Location: 389 Palm Coast Pkwy, SW 4
Questions: Call 386-445-4153 (9am to 5pm M-F)
***
Instructor:
Mark Woods | Bartender, Trainer

Mark "Tikitender" Woods is a hospitality and social media professional, who has been an early adopter of social media platforms and who has put in over 10,000 hours in experimenting with and learning how to use social media to build a following, to drive engagement, to gain followers, and to gain, most importantly, customers! Mark has mastered social-media automation to keep a fresh content, and to share content to multiple platforms without coming across as a spammy robot. Mark has a deep understanding of what type of posts attract maximum engagement, and how to use social media to seek engagement and amplify a business' visibility leveraging your own customer and community.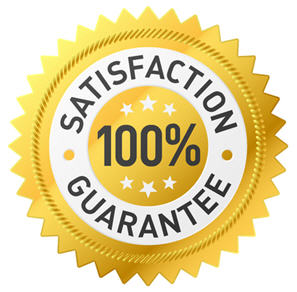 Satisfaction Guarantee
We guarantee that you will be satisfied with what you will have learned at the Workshop. If you are NOT 100% Satisfied, email Office@OfficeDivvy.com to request a refund. To process a refund, we require however that you articulate specifically on which areas you have felt disappointed. We require this because your feedback is tremendously important to us.
Small Group Learning
We limit the group size in these Workshops to maximize learnings by each participant. So expect an intimate session, quality interactions with the instructor as well as your fellow peers attending the Workshop.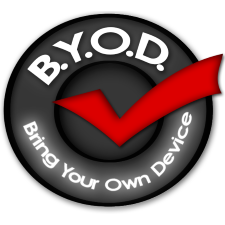 Bring Your Own Device
Please bring your own device. Personal comfort allows for the best chance of retention and actionable learnings you can take home and deploy immediately. This way you'll have the best chance of the 100% satisfaction we all but guarantee with our specialized speakers and group sizes.
Office Divvy Refund Policy
All payments are non-refundable in the case of cancellations or no shows. Because this is a small-group learning experience each seat is precious. If you cancel or do not show up to the Workshop, we will issue a Credit-Voucher which you can use for another Class or Workshop within 12 months of issue-date.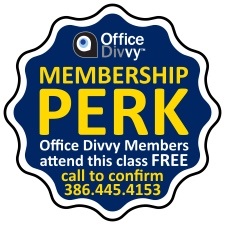 Office Divvy Members
If you are an active Member or Client of Office Divvy, you get to attend this class FREE OF CHARGE. It is just one of the perks of your being a client of Office Divvy. We appreciate you for doing business with us. And we're happy to present opportunities for your professional and business growth. Just call us to say you're coming to class, and consider your spot confirmed. 🙂

Details
Date:

Wednesday, November 2, 2016

Time:

5:30 pm - 7:30 pm

Cost:

$79

Event Categories:

Event Tags:
Organizer
Phone:

386-445-4153
Venue
389 Palm Coast Parkway SW #4




Palm Coast

,

FL

32137

United States

+ Google Map

Phone:

386-445-4153