Working from Home? A Breakfast Roundtable Discussion
Tuesday, January 21, 2020 @ 9:00 am

-

10:00 am

$19.00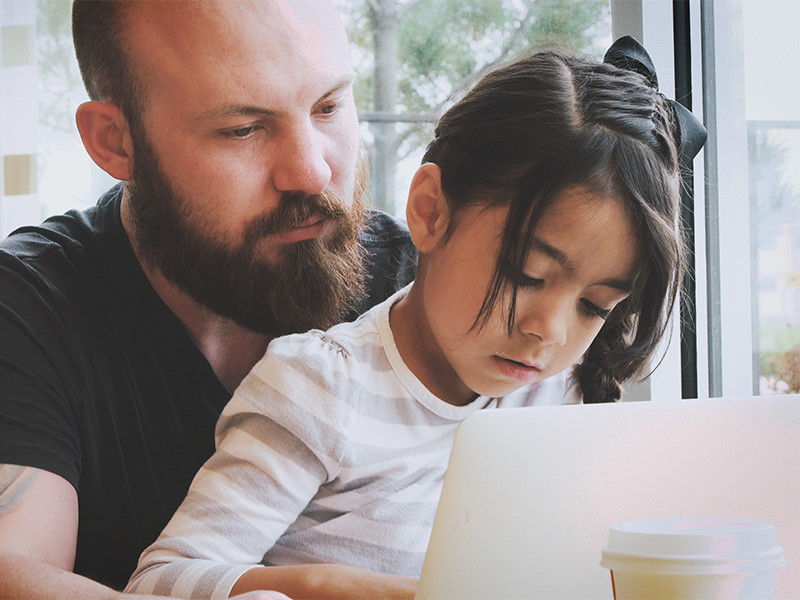 Gather around the table and converse with fellow work-at-home folks and remote workers from Flagler County and the surrounding areas on Tuesday, January 21st, 2020.
Share the challenges and triumphs that working from home brings. Whilst meeting and having conversations with fellow business owners and professionals–about life as a work from home situations– will feed you, we will still offer fresh coffee and a humble but hearty breakfast.
This is a facilitated session by Lisa Ekinci – co-founder of Office Divvy.
We will discuss a good range of items from productivity challenges to the unique freedoms as a member of the remote workforce. Meet your peers and discuss the day-to-day as a participant in home-based business owner, gig-economy person, or a virtual worker.

This is a LIMITED SEATING ARRANGEMENT. If you cannot be there in person, we will also facebook-live this event on the channel of Office Divvy on facebook.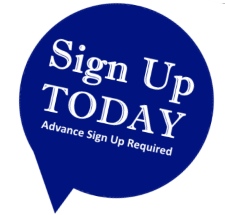 Cost: $19
Where: Office Divvy
389 Palm Coast Pkwy
Suite 4
Palm Coast, FL
Date: Tuesday, January 21st, 2020
Time: 9 am-10 am
Note to Office Divvy Members & Clients: You get to attend this class Free of Charge. Please move down to the very bottom of the page for details on your Perk.
---
* * *
Host: Office Divvy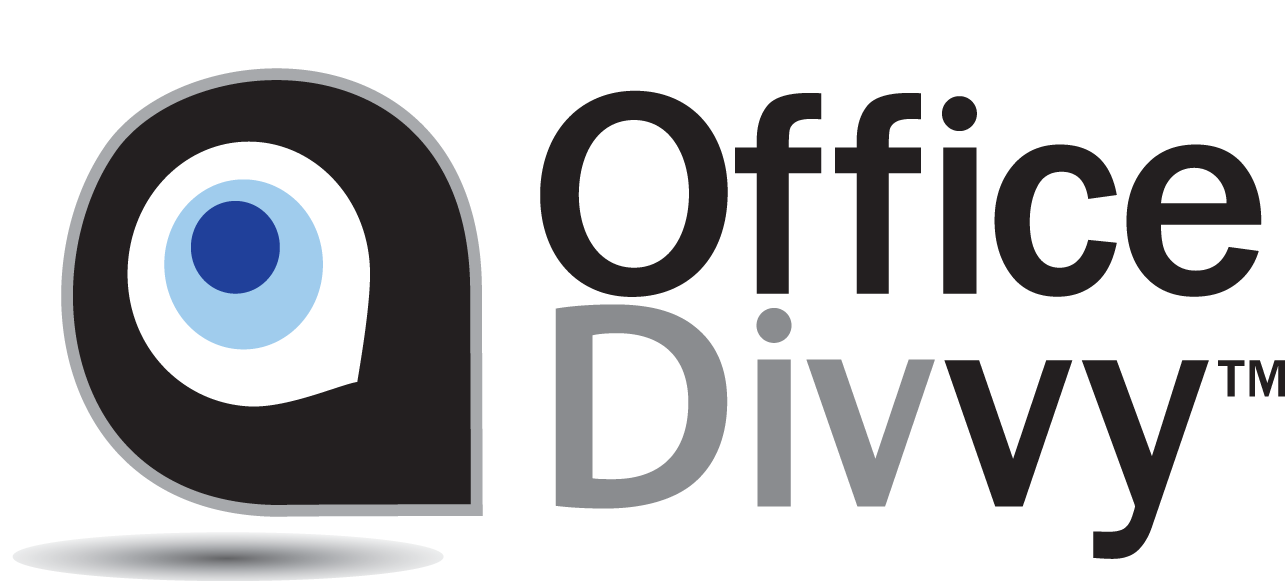 Empowering Entrepreneurs. We do what we do so entrepreneurs and small business owners can deliver a terrific experience to their customers. Established in 2007, Office Divvy provides businesses with a professional location, boutique call desk, virtual assistant support and business consulting services.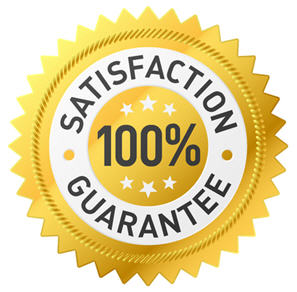 Satisfaction Guarantee
We guarantee that you will be satisfied with this breakfast session. If you are NOT 100% Satisfied, email Office@OfficeDivvy.com to request a refund. To process a refund, we require however that you articulate specifically on which areas you have felt disappointed. We require this because your feedback is tremendously important to us.
Small Group Learning
We limit the group size in these breakfast sessions to maximize connection for each participant. So expect an intimate session and quality interactions with your fellow peers attending the breakfast session.
Office Divvy Refund Policy
All payments are non-refundable in the case of cancellations or no shows. Because this is a small-group breakfast session experience each seat is precious. If you cancel or do not show up to the breakfast session, we will issue a Credit-Voucher which you can use for another Class, Breakfast Session or Workshop within 12 months of issue-date.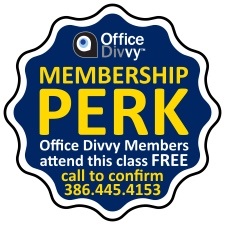 Office Divvy Members
If you are an active Member or Client of Office Divvy, you get to attend this breakfast session FREE OF CHARGE. It is just one of the perks of your being a client of Office Divvy. We appreciate you for doing business with us. And we're happy to present opportunities for your professional and business growth. Just call us to say you're coming to the breakfast session, and consider your spot