Your Brand IRL and Online
Friday, March 18, 2016 @ 1:00 pm

-

3:00 pm

$39.00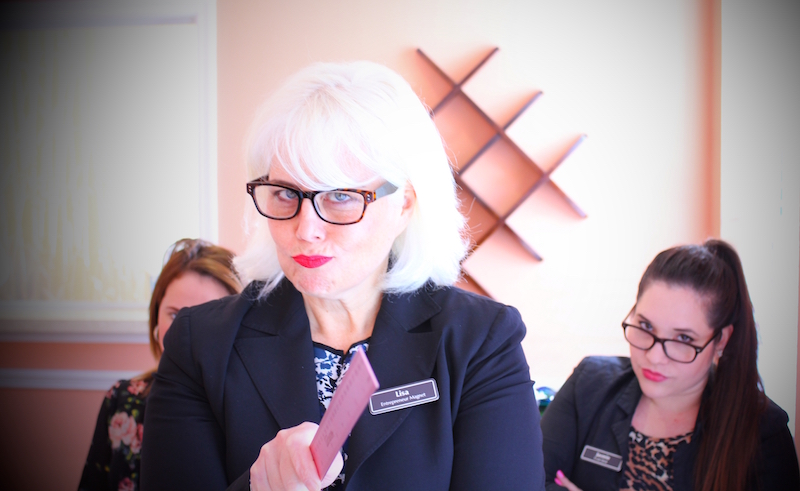 Thinking of David Ogilvy's definition of a brand as "The intangible sum of a product's attributes: its name, packaging, and price, its history, its reputation, and the way it's advertised," we'll examine Your Brand In Real Life and Online.
Through exercises, we'll look at first impression, brand attributes, and your elevator pitch.
This session is intended to give you time to think about the impression you are making.
What does your client, colleague, boss, think of when he or she hears or reads your name.
Practical, actionable learnings guaranteed. We will take a look at LinkedIn as just one social media platform and attempt to see ourselves as others might. So do BYOD (Bring Your Own Device) to follow along during the Social Media Segment.
Cost: $39 per person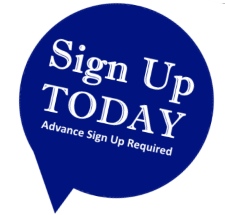 This session will take place on Friday, March 18th, from 1 pm to 3pm, at Cowork by Office Divvy. Light refreshments will be served.
---
Note to Office Divvy Members & Clients: You get to attend this class Free of Charge. Please move down to the very bottom of the page for details on your Perk.
---
* * *
Instructor:
Lisa Ekinci| Co-Founder of Office Divvy
Working today in New York and Florida, Lisa has been helping Startups and Business Executives sketch, test, create, and monetize new opportunities for ten-plus years.
Lisa will present this 90 minute class, and facilitate a 15 minute Questions and Answers Session along with a Discussion right after the presentation.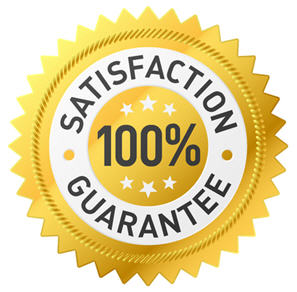 Satisfaction Guarantee
We guarantee that you will be satisfied with what you will have learned at the Workshop. If you are NOT 100% Satisfied, email Office@OfficeDivvy.com to request a refund. To process a refund, we require however that you articulate specifically on which areas you have felt disappointed. We require this because your feedback is tremendously important to us.
Small Group Learning
We limit the group size in these Workshops to maximize learnings by each participant. So expect an intimate session, quality interactions with the instructor as well as your fellow peers attending the Workshop.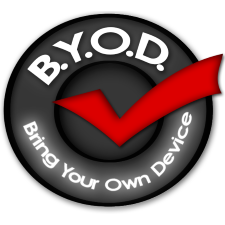 Bring Your Own Device
Please bring your own device. Personal comfort allows for the best chance of retention and actionable learnings you can take home and deploy immediately. This way you'll have the best chance of the 100% satisfaction we all but guarantee with our specialized speakers and group sizes.
Office Divvy Refund Policy
All payments are non-refundable in the case of cancellations or no shows. Because this is a small-group learning experience each seat is precious. If you cancel or do not show up to the Workshop, we will issue a Credit-Voucher which you can use for another Class or Workshop within 12 months of issue-date.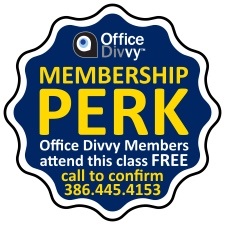 Office Divvy Members
If you are an active Member or Client of Office Divvy, you get to attend this class FREE OF CHARGE. It is just one of the perks of your being a client of Office Divvy. We appreciate you for doing business with us. And we're happy to present opportunities for your professional and business growth. Just call us to say you're coming to class, and consider your spot confirmed. 🙂