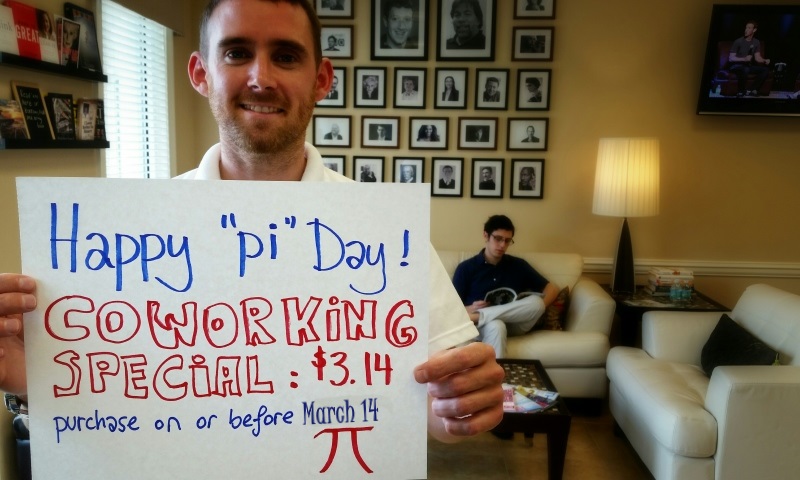 Office Divvy
389 Palm Coast Parkway SW #4, Palm Coast, FL
In honor of the "Pi Day" on 3.14 we're offering a Coworking special for 3 days for only $3.14. This maybe for you, someone you know, or you can pay it forward.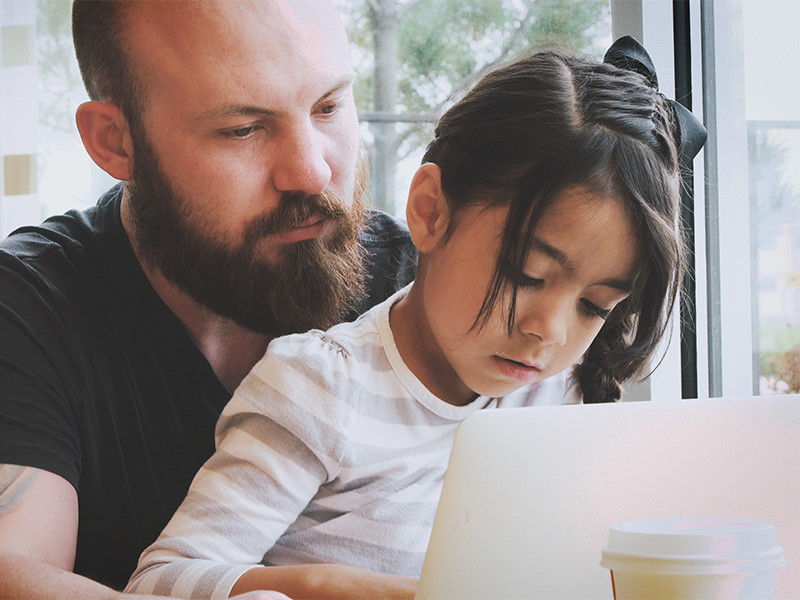 Office Divvy
389 Palm Coast Parkway SW #4, Palm Coast, FL
Do you want to meet other remote workers and dive into enthralling conversation about life as a work from home professional, in Flagler County? Get out of your office and share the challenges and triumphs that working from home brings alongside a delicious breakfast.