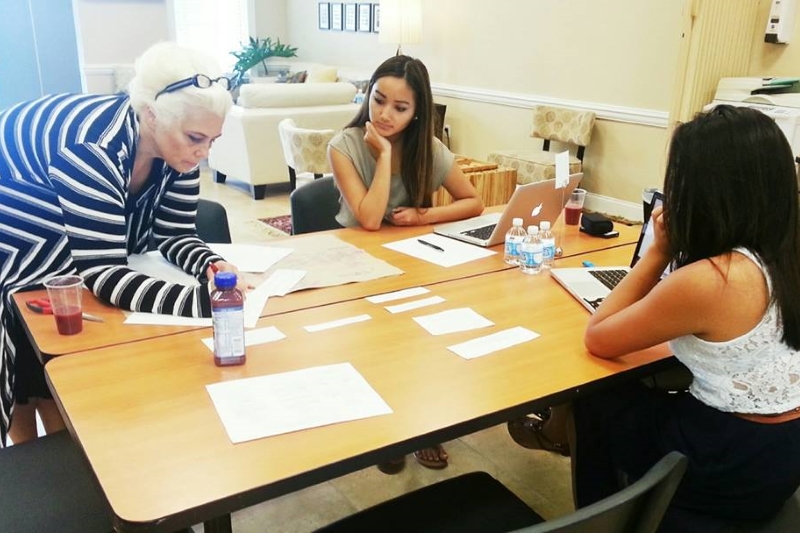 What is Coworking?
Working independently, alongside others in a communal-space is a simple way of defining Coworking.
Coworking is a perfect solution for those who are home-based entrepreneurs and work-at-home professionals.  The number of people working from home continues to grow year after year.  Coworking presents the option to step outside of the home office and join others in some side-by-side work.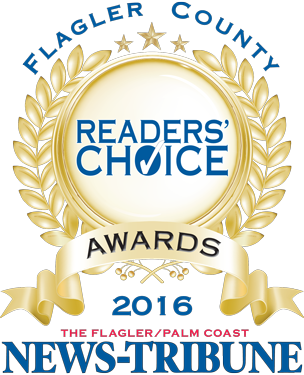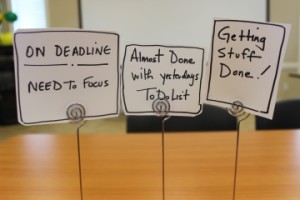 Why Co-Work?
"Coworking offers a solution to the problem of isolation that many freelancers experience while working at home, while at the same time letting them escape the distractions of home."   (Wikipedia)
Our Coworking-only plans start from $149 a month for access to Community Coworking Lounges at our location in Palm Coast —including HotDesking.
Coworking Membership Includes:
Comfortable Coworking Spaces
Unlimited Coworking & Hotdesking
Complimentary Water, Soda, and Snacks
Gourmet coffee, espresso, latte!  mmm-good!
Super High-Speed wireless internet
Awesome Songza playlists piped in overhead
Networking & collaborating with fellow coworkers
Free Admission to all events/classes
Free Foot Massages (just kidding)
Benefits you may experience:
Grow your social and business network
Meet potential clients
Increase your productivity
Reduce loneliness and isolation
Enjoy great coffee, free
Absorb new ideas from peers
Attend free classes
Access over a dozen Coworking spaces, in Florida, free

Dip-in to COWORK and Get Things Done While Enjoying a Coffee
Upload and Download Speeds are the Fastest WiFi in Palm Coast
The Front Desk Team Can Help With a "No Interruptions Please" Status
In need of a Referral?
Member2Member Networking Always Available