Help a Palm Coast based Startup win $150,000 at One Spark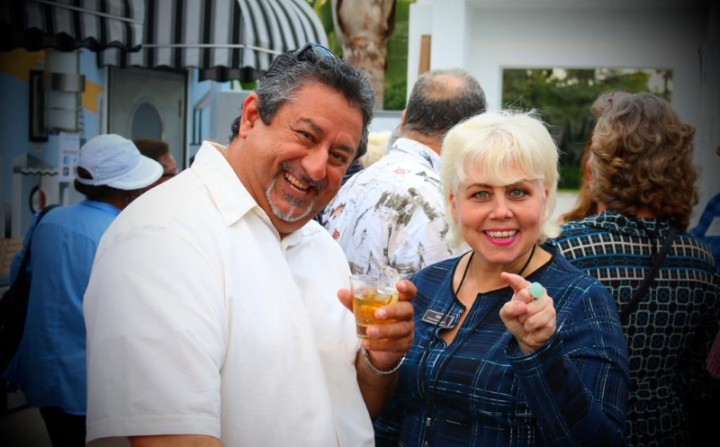 Will you take a few minutes to read through and support a Startup that was born in Palm Coast?
Perhaps you've already experienced the app launched by this Startup: TALKiT. And perhaps you've even met the founder of this Startup, Curtis Ceballos.
If you've crossed paths with Curtis, you know he's a man of thousand ideas. But we all have ideas, right? If you are reading this post, it is more than likely you must be a person with a ton of ideas yourself.  Nowadays ideas mean little to nothing. There is no such thing as a brilliant idea, unless you can put resources and a great team together, and bring your idea to life.  An executed on idea is the new brilliant idea!
What needs to be commended with Curtis, is that, not only he had a good idea with TALKiT, but he was able to execute it, and give birth to the TALKiT app, which may in fact become the next big thing in the social media and social networking landscape.
TALKiT has entered the largest Crowdfunding festival in the world that is taking place in Jacksonville this week!
Play a critical role in helping TALKiT win the $150,000 grand prize at One Spark!
Firstly, what is TALKiT exactly?
The voice is an extraordinary human instrument. Folks can "read" your voice with remarkable accuracy. This Palm Coast based Startup created the best social media platform for just that, using your voice on social media, in real time, through TALKiT!
TALKit offers mini-podcasting in real time, and communicating with people you already know, and connecting with new folks you have not yet met. This brings you a new channel of self-expression and connecting with others on Social Media. You can even push your update on TALKiT to facebook and twitter.
How can you help TALKiT win the $150,000 prize?
TALKiT is seeking your support at One Spark.  One Spark is the largest Crowdfunding Festival in the World, and it is taking place in downtown Jacksonville, spanning 20 city-blocks in the downtown area. The festival runs through this Sunday, April 12th.
One Spark is a festival full of music, food, and good old American Entrepreneurship and Ingenuity! Creators are there to showcase their ideas in categories from education to technology to art.
You can visit the festival any day between today and Sunday, and if you do, visit TALKiT at their booth to show support: TALKiT's booth is next to the Burrito Gallery, at 21 Adams Street.
You are also invited to TALKiTs Creator Pitch Presentation taking place on Saturday, April 11th, 2015 at 8:30pm in Hemming Park, in Downtown Jacksonville at the One Spark Festival!
There are three significant ways to show support.
Help them move towards winning the $150,000 prize:
1) Come to One Spark in Jacksonville and VOTE for TALKiT (project #22447)! At the festival, you can physically vote at a kiosk. If you are able to, please visit One Spark this week or on Saturday! You will discover interesting other projects, meet people, and enjoy a wonderful, high-energy, progressive festival. And your vote will help TALKiT move closer towards winning the $150,000 prize. They are already rallying a lot of support, and they can actually do this with your help!
 2) Contribute to TALKiT through the One Spark App (download it from iTunes, or Google Play), and you can contribute crowdfunding dollars from anywhere, from as little as $5. Or contribute $25 or a larger amount, and you will receive a limited edition, numbered, T-Shirt for your additional crowdfunding contribution to TALKiT (project #22447).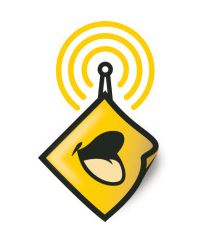 3) DOWNLOAD TALKiT at Apple's App Store, and start using it, make your voice heard!  The new user momentum will get others excited, too.  It will also give you an opportunity to reserve your preferred username as an early adopter by doing this now!  Go ahead, download it by clicking on the Talkit icon here now, put out your first TALKiT message, and Make your Voice heard, real time!   And remember, typing it on a small keyboard on your mobile device or swyping it are all okay, but why not just TALKiT!
And help this Palm Coast, Flagler County based Startup win!


Latest posts by Ky Ekinci
(see all)