Office Divvy Interns Review: Pixabay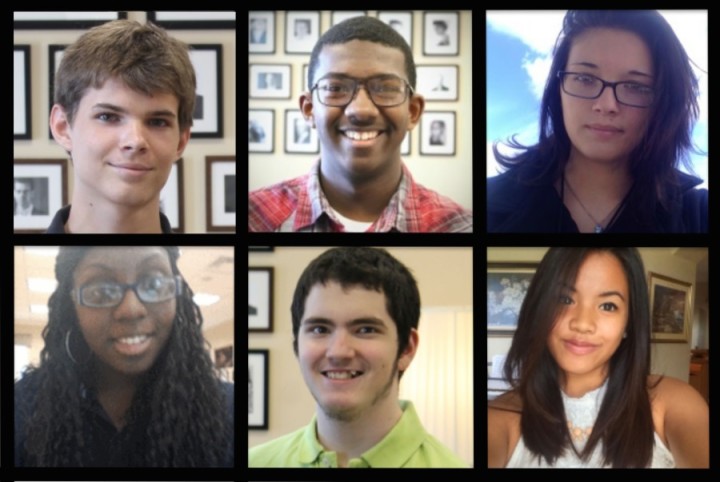 An Office Divvy Team Product Review
We asked some of our team to give their opinion of Pixabay, a stock image licensing service designed to benefit both the artist and the searcher/seeker. Monica, an Office Divvy junior associate, and amateur photographer, took the lead in creating an account and uploading a picture. Here's Monica's take:
The rest of our team took on more of a consumer explorer role. Instead of submitting imagery, they assumed the scenario of needing an image for one of our digital projects. Their thoughts: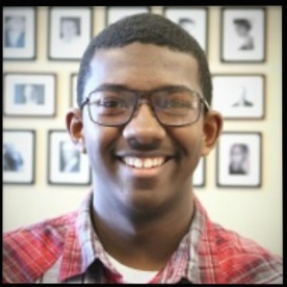 Kedron Abbott
Seeker/Content Creator
Pros:
Pixabay is very social. You can like, comment, and follow through your Pixabay account, as well as share images to several other social media sites.
You can use Pixabay in 20 different languages.
When choosing an image, you have the option to download it in small, medium, large, or even extra large resolutions. This is important because when you manually resize images, quality can be lost – especially if you don't know what you're doing. It's also important to get an image the size you need because you wouldn't want a small image if you're making a poster, or an extra large one if you only needed to create a small icon.
You can see how many people have viewed and downloaded the image, what camera was used to take the picture, focal length, etc.
You can copy, modify, distribute and use the images, even for commercial purposes, all without asking permission and without paying attribution. That's good if you're someone who's just browsing around, looking for free images to use, because Pixabay allows you to do just that without too much hassle.
Cons:
Pixabay appears to be sponsored by Shutterstock. While this may be good for them, every time you search for an image, Shutterstock not only takes up the whole 1st line of search results, but also invades the related/sponsored images on the right side of the screen.
When uploading images you have to wait a few days for it to be approved by Pixabay before it is released on the website for all to see.
Images are only tagged as well as the user tags them. This means that there could be a really great image out there that is tagged poorly, which means it won't be seen by many people. So basically, it's up to the uploader to use as many, or as little, keywords as they please. So experience in these matters comes into play.
Depending on your stance, being able to copy, modify, distribute and use images for commercial purposes without asking permission and without paying attribution could be a negative. If you are posting your pictures, expecting to make money and get recognition for your work, this is not the place to do so.
You don't directly pay for the images that you download, but you are given the option to donate to the photographer through PayPal, so again, from the artist's point of view, there's less economic incentive at least to share work here.
Depicted content may still be protected by trademarks, publicity or privacy rights.
---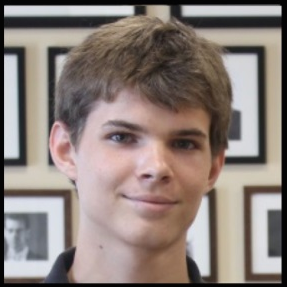 Trenton Moore
Seeker/Tech Perspective
Pros:
Registration is not necessary to download images.
All images are copyright free.
Search images by name and filter by orientation (landscape or portrait) and image type (photo, clip art, or vector).
You can use filters to search
Pixabay breaks the language barrier having over 20 different available languages.
There are no ads on the website. They do have 'Sponsored Images' from Shutterstock, but the lack of ads really hits the spot for me.
When downloading images, you can select several different sizes from web-size to poster-size.
Sign up is very easy. You can sign up 4 different ways: Facebook, Google, Microsoft, or through your Email.
The 'Explore' option lets you search through several different filters. 'Editor's Choice' (much like featured) allows you to view the top selected images by the editors at Pixabay. 'Latest images' shows the most recently posted images. 'Leaderboards' shows photographers in order of 'Most images uploaded in the past 30 days'. You can also filter by photographers and different cameras, of which there's 3,546 (yes, i counted).
Cons:
Clicking on one of the 'sponsored images' takes you to shutterstock's website and you still have to pay full price for the image if you do choose to download it. They should consider some kind of discount for the consumer who arrives there through a Pixabay link.
Pixabay is too much like a social media site once you actually create an account. You can message other people, comment on their pictures, and hold full conversations about one single image. I can understand why they would want to do this, with Instagram and Facebook out there, there's obviously a market–but that's exactly why I feel it is unnecessary. There are enough social media sites out there already. No need to add to the bunch.
---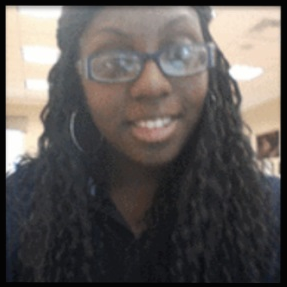 Ivana Moore
Seeker/Business Perspective
Pros:
When it comes to user experience, Pixabay offers quality services, such as finding photos taken by certain camera types (Nikon D90, Canon EOS 600d).
From my experience, search results are usually accurate.
Available in 20 languages. It also enjoys an active community through its forums.
All the photos are free and most are high quality and print ready.
Easy sign up.
Filters are efficient.
Cons:
As found in their terms, not all uploaded photos are guaranteed to be legal to use; some may be copyrighted.
For photographers, designers, or creators who would like to receive payment for their works, it's probably not the best choice considering their work on Pixabay is for fair use. There is an option to donate to the artist, but it's not required to download.
Differences between in-site links and out-links to other sites aren't made clear. For example, when searching a word, the first row that comes up is a sponsored Shutterstock result. When you click, a new tab is opened. Shutterstock has its own regulations (most not for commercial/promotional use).
In my opinion, you need to be a little too specific with your searches. (I looked up mints and they gave me mint plants, mint-colored objects, and coins).
---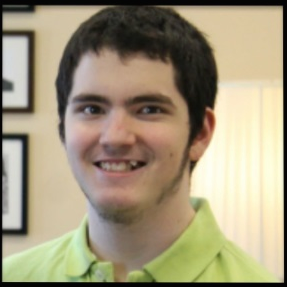 Michael Torinese
Seeker/Tech Perspective
Pros:
Very user-friendly and easy to use.
Sign up is not required but recommended.
It is available in 20 different languages.
Their policy states that all pictures must meet a high standard of quality.
All photos are free.
If you want to sign up, it's simple. You just need a Facebook, Google, or Microsoft account.
Search allows you to specify in words what you want and don't want. You can use AND, OR, NOT and () to refine your search results:Computer AND (Linux or Windows) NOT Macintosh
Cons:
The filter could use some tweaks. For instance ratio choice.
Intense specificity is needed for your searches.
If your a contributor, there are better ways to make money rather than depending on a donate-only system.
---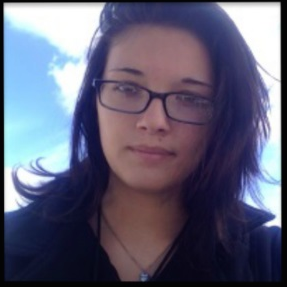 Alexandra King
Seeker/Content Creator
Pros:
The Pixabay homepage states, immediately, that they have almost 400k freephotos. That's pretty cool.
If you click on All Images in the search bar, a list opens up with lots of different options with which to aid your search. I especially like how you can choose which color you want to search the images by.
The pictures all seem to be tagged appropriately, so when I search something like "sparks," I actually get sparks; or if I search "long black hair," I get people with long black hair, instead of photos that may only apply to the word "black" or "hair". I like this because I've experienced issues with this on other image hosting websites.
Cons:
When I searched for an image and clicked the result, I was forwarded to Shutterstock and the image was no longer free.
Judging by the amount of cataloged photos, this appears to be a newer website, so image diversity is limited.
Pixabay's donations are optional and images are free. That means this is entirely non-profit for its members.
Bottom Line
From a commercial use standpoint, ambiguity (as to whether or not an image is indeed copyrighted by someone else or the person who uploaded it), is an issue. Without Pixabay taking responsibility for the images on their website, the service -for our own company's use, is full of copyright infringement risks, which are risks we are not willing to take.
Do you have an opinion about Pixabay? Feel free to chime in with your comment below, or tweet us at @AskTheInterns


Latest posts by Kedron Abbott
(see all)