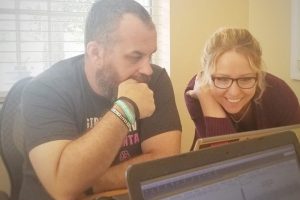 If you're an entrepreneur, freelancer or small business, chances are you do a lot of work from home–and we congratulate you, because for a lot of people that's living the dream. But are you thriving that way?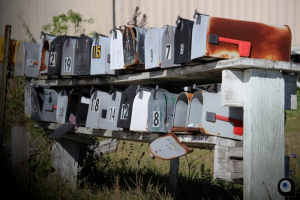 Every business, ideally before its birth, if not during its infancy, has to decide one thing: Where will it be located. You need an address to file a business entity, to open a bank account, to register domain names, get business licenses, tax and permits, for invoicing and billing, receiving checks, and being placed on Google, phew! And that's just to start.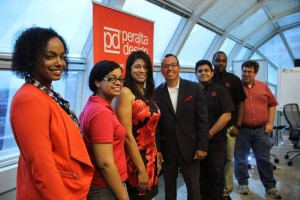 Coming to you this fall– Join us on September 24th for the Peralta Design Launch Party here in Palm Coast! Peralta Design is a client-centric operation to develop corporate identity, brand strategy, custom websites, and cross-platform application solutions for businesses, products and people.