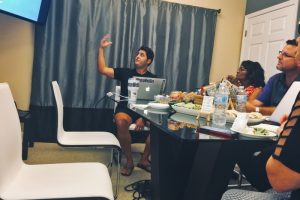 Sometimes it's impossible to peel away from work. But Blogs, Podcasts, bumper stickers all say we should. If you could give an hour over to a class or workshop during the work day, what would it be?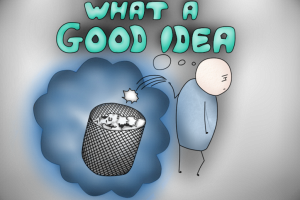 The problem with "ideas" is this: To think of an idea means almost nothing. The ability to take an idea, vet it, put it through Lean Startup concepts like customer-discovery and customer-development, and more importantly to execute it is the real differentiation of an entrepreneur.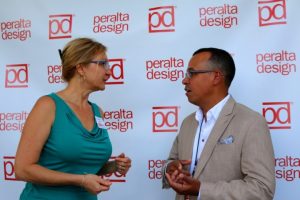 With offices in Shelton, CT and Palm Coast, FL, Peralta Design is probably the most interesting "branding agency" in the Flagler County creative-landscape.