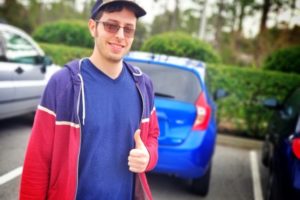 Among travel-heads and expeditionists, it goes without saying… The best way to experience a new place, particularly when just passing through, is to grab a local nosh somewhere. Assuming, of course, it's truly local and an authentic piece of the neighborhood. But if you're a footloose freelancer or entrepreneur, perhaps there's another way. One you probably haven't considered.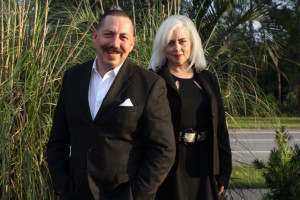 The best thing a Startup can hope to do is "disrupt." In the business world, the word, disrupt, is code for a trend-setter: A company that sets about making life, work or both more efficient with complete disregard for an old system, a system that everyone else hasn't realized is old yet.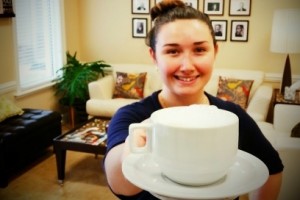 Some people can't even function in the morning without having that first mug of joe. Whether you instant, brew, or k-cup your caffeine, you don't have to be a coffee guru to understand why people drink coffee.