5 Reasons Your Business Needs a Home Besides Your Home Office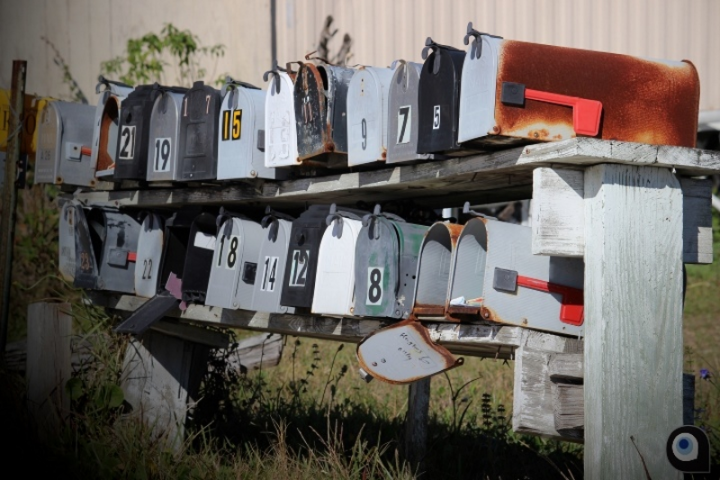 Every business, ideally before its birth, if not during its infancy, has to decide one thing: Where will it be located.
You need an address to file a business entity, to open a bank account, to register domain names, get business licenses, tax and permits, for invoicing and billing, receiving checks, and being placed on Google, phew!
And that's just to start.
And if you are one of those people who can work from a laptop, then your options for work location are unlimited. Whether wearing PJs in your home office, at your favorite coffee shop, your vehicle or coworking space–yes, anything goes. Kudos to you!
Many upstarts make–what seems to be the logical decision–to put their business address as their home address.
But is your home address the best home for your business?
You have to make a location choice when you are starting up, but often that first choice has profound impact beyond your startup years.
Your location needs to be a well-thought-out and well-executed idea that takes your business to a home-run! So let's delve in:
1) Do You Care About Your Privacy?
When you register your business at your home address, that information becomes public record. Before you know it, your address pops up in your State's Department of Corporations–and other directories will buy and list that information online.
You may not care at this moment, but when your family is subjected to curious clients or possible disputes with customers (it happens), having your home address available to the public isn't the best choice for safety and privacy reasons.
2) Do You Care About Professionalism?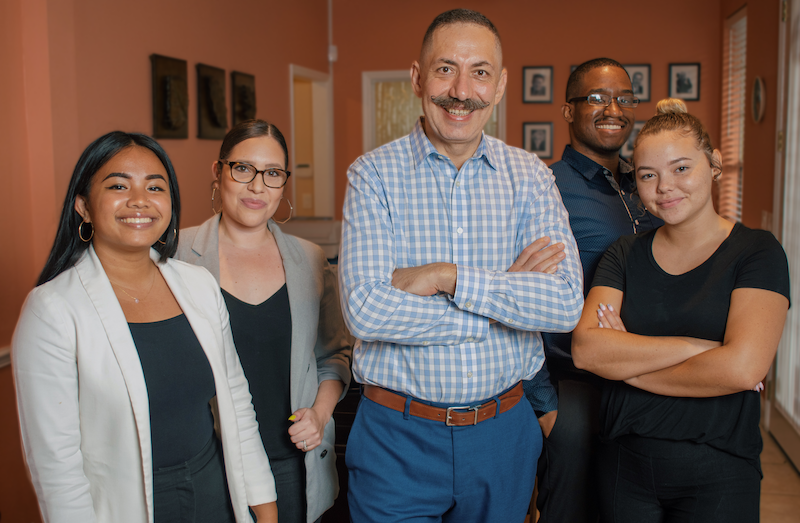 Working from home and using your home address as a business location are two different things. Folks will (and do) google your business address. Do you really want a stranger, a vendor, or a customer studying your home on Google maps?
You could lose credibility with clients and vendors who feel the business may be a sham, since the location on Google maps doesn't show an actual office. It could cost you new-business and hurt your credibility.
3) Is there Increased Liability?
You create an LLC or a Corporation for the purpose of separating your business entity from your individual entity (you as a person).
When you have a business entity it makes business activities and debts separate from your own. This may only apply though, if you keep your personal and business activities separate. If you do not, there will be problems when your LLC faces a lawsuit. In that lawsuit the opposing side may try to use anything they can against you, to go after your personal assets.
It will be up to you to prove your company is its own entity.
According to James Manfre of James Manfre of Law Offices of James L. Manfre, you can do this by having three things in place:
By ensuring your company is an LLC or similar.
By having a receptionist take your calls.
By setting up your company address at a different location to your personal address.
See this video where he explains why and how you can do this.
Using your home address can potentially put you at risk for "piercing the corporate veil," which means it makes you liable for obligations and debts as a result of your business.
This is a dangerous route to take for both you and your family.
4) Are You Willing to Put Your Website at a Disadvantage?
Yes, we mean SEO…. Google will "ding" a home address as a business address. Google favors a commercial-physical location over a home (or PO Box, and UPS box options).
To get around this, you can tell Google that you service people in their homes and in their area, but that means admitting that you don't have an office space yet.
You either risk getting dinged and losing traction with your SEO or looking unprofessional. It's a lose-lose situation for everyone.
5) Can You Get a Tax Deduction for a "Home Business?"
You can claim different expenses related to your home office, such as a portion of utilities and insurance on your home. So this might sound like a wonderful way to save plenty of money for your business.
If you're going to go this route you will need an entirely separate room that is your dedicated office, within your house. Not a laptop on your sofa– an office you can measure the square footage of.
But the hassle of this option, is the time and effort needed to track the square footage of your home and the square footage of the office itself. Alongside proof of your utilities and expenses. Once you have all of those records in place you will then need to file a separate form with your taxes so it is easily identifiable to the IRS. In the end it is a time consuming process.
Because of this a lot of experts will advice you get an office outside of your home where possible.
In the following video Michael Callahan of Callahan and Associates, a Certified Public Accountant, explains why you should use a space outside of your home as your business address:
Naturally you're getting the idea that your "business location" should be different than your home address, even if you're working from home most of the time.
Knowing this, you may wonder if you should get a PO Box at your post office, or a mailbox service, to solve the location conundrum. This isn't a terrible idea, although not a good idea.
There are three obvious drawbacks to getting a PO box or Mail-Service. These are:
A PO box does not give a professional feel, so you're really not solving your image issue. However, clients are not going to show up at your home.
PO boxes are not accepted when you register as an LLC or corporation, so you will still have to use your home address to do so. Making it your public business place anyway.
A PO box can't receive every type of mail, so you will still have to give clients your home address to mail certain things to you if needed.
What we offer at Office Divvy, may be a perfect match to your needs. From $259 a month, you can now operate your business from a true physical commercial location and solve your business location and mailing address problem easily. Plus your have a front office staff, and that means whether you're in or out in any given moment, your business is truly open.
And as a bonus, you're plugged in to a community of entrepreneurs for networking, to learn from, bounce ideas off of or leverage to amplify your business.
Ask yourself these questions to explore this idea further:
Will I have more clients through word of mouth if I look professional?
Where do I want to be this time next year? With my own office or without?
Will I reach this quarters goals faster if I separate my home and business address?
How much will I lose if a lawsuit occurs?
Will using my home address affect my family?
Do I consider connecting with other businesses valuable?
Do I want to go through the task of hiring my own receptionist?
Can I competently file taxes with a home office?
All in all, investing in an office space is going to be in your best interest if you are the type of business who needs to have a professional image, a space to meet with clients, a room to do presentations, legal protection, SEO advantages and privacy.
But doing so traditionally will cost you upwards of $3,000 a month to have an office and a receptionist. Ouch!
So think differently and consider Office Divvy's monthly subscription programs starting from $259 a month.
Interested in learning more?
Call 386-445-4153 9 am – 5 pm M-F, or if after hours click the button to inquire and request free, confidential information/consultation!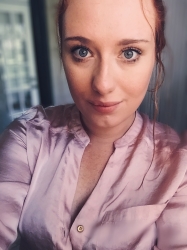 Latest posts by Samantha Carter
(see all)