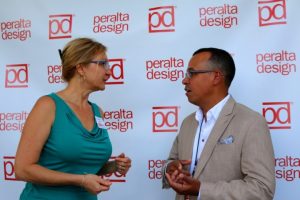 With offices in Shelton, CT and Palm Coast, FL, Peralta Design is probably the most interesting "branding agency" in the Flagler County creative-landscape.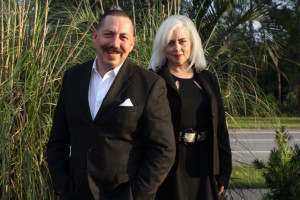 The best thing a Startup can hope to do is "disrupt." In the business world, the word, disrupt, is code for a trend-setter: A company that sets about making life, work or both more efficient with complete disregard for an old system, a system that everyone else hasn't realized is old yet.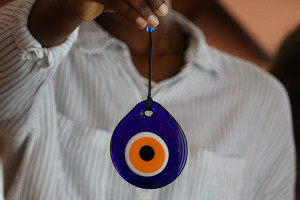 So many folks—friends, clients, prospects—ask us about our Office Divvy logo.  They like it so much that they often ask us: How did we ever come up with it?