ShirleyChisholm.LIFE and an #IknowNow Hashtag Campaign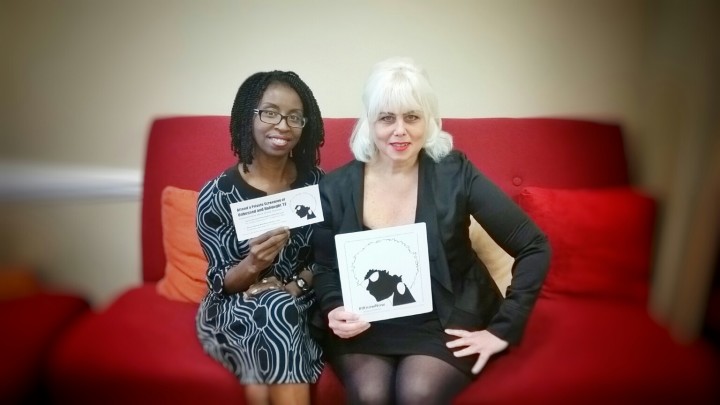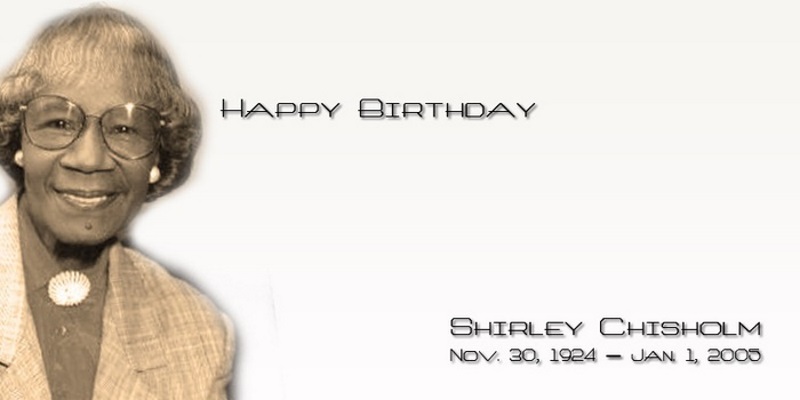 As I would mention Shirley Chisholm, people would often say "I did not know" I would offer what I knew and listen for what I didn't. The conversation would often end with "I Know Now"

Earlier this year, Orjanette Bryant, of Natural Nubian selected Office Divvy as a professional location for her startup. We quickly learned we had strong feelings for Shirley Chisholm in common. Doing something for her birthday on November 30th was the mission. For two small business owners, passion projects like this one often times have to take a back seat to other things.
For 2015, year one, we narrowed to a single mission. We wanted people in Flagler County to simply know Shirley Chisholm retired here.
Office Divvy created ShirleyChisholm.life along with the Hashtag: #IKnowNow. The Hashtag is to measure how many people we are reaching.
Monica Lao and Kedron Abbott worked with The City of Palm Coast (Thank you Virginia, Cindi, The Honorable Jon Netts, and our City Council) to proclaim November 30th Shirley Chisholm Day. View the proclamation.
We ask that you go to ShirleyChisholm.Life and share the Hashtag #IKnowNow. When you do, it looks like this on the website and nicely shows in your timelines so others get the idea to do the same.
We hope you will join us to celebrate Shirley Chisholm on Monday, November 30th. which is her birthday and now also proclaimed Shirley Chisholm Day in #PalmCoast.
November 30th, 6:00 p.m.  at COWORK by Office Divvy
Ron Bryant will be signing his illustration
Birthday Cake for Shirley Chisholm
Private Screening of Unbought & Unbossed
Donation: $25
Follow this link to RSVP
"I want history to remember me not that I was the first black woman to be elected to congress …not that I was the first black woman to have made a bid for the presidency of the United States of America, I want history to remember me …as a catalyst for change in America."
I think we're going to have to add Shirley Chisholm to our Entrepreneur Wall at Office Divvy. We may have to rename the wall, people making a difference doing things that have not been done before.


Latest posts by Lisa Ekinci
(see all)