The Joy of an Out-Of-The-House Office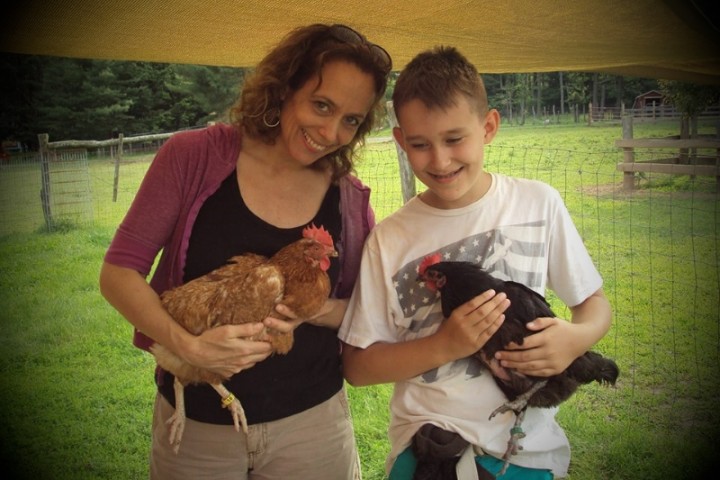 This blog post previously appeared in the Old Office Divvy Blog

For nearly two decades I've been a freelance writer. I've written books, articles, and all sorts of newsletters, proposals, and public relations materials for organizations. I recently started a blog. And I'm working on my third book.
It has been an interesting career. Being a writer gives you the chance to constantly be asking questions, interviewing people, and learning about new things. I love to research and to think.
But at some point, working at home all the time became quite hard. I had a perfectly nice office in my house–but as my kids got older and the demands of parenting became more complex it became difficult to set boundaries between my family life and my work.
Domestica and business became so intertwined, it was hard to think straight in my office because just outside the door there were orthodontist appointments, or a dog to be waked, or laundry, or a million other distractions.
So I recently got myself an office outside of the home.
It's a space I share with others, which makes it very affordable. I cannot express the amount of peace I feel when I walk in the door. The desk is clear. There is no clutter.
My colleagues are respectful and quiet, but friendly. I can think clearly and organize my thoughts. An office outside the home is a blessing (and a tax deduction).
Virginia Woolf wrote that a woman needs a room of her own to be productive.
But I'd say she really needs a place outside the home–and shared is just fine.
---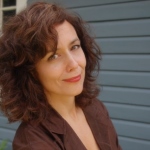 This is a guest blog post by Laura Schenone –a James Beard award winner; author of two books: "A Thousand Years Over A Hot Stove" and "The Lost Ravioli Recipes of Hoboken," and an active writer published in magazines and newspapers nationwide. To purchase Laura's books visit her website: Laura Schenone