Why we like WordPress and kittens…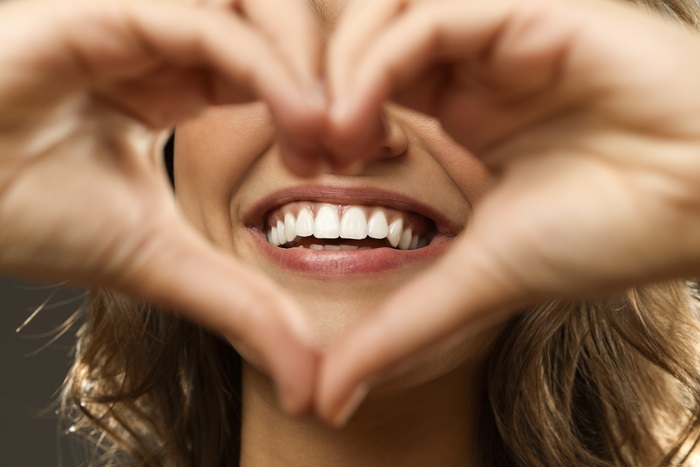 This blog post previously appeared in the Old Office Divvy Blog
Folks often ask us: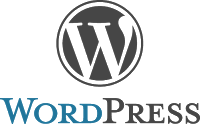 What CMS platform should I build my website on?
The answer is: It depends… It depends on your company's size, needs, and strategy. Free choices such as WordPress, Drupal, TYPO3, Joomla; or services such as Page.ly, all the way to ecommerce solutions such as XCart, Interspire, Magellan could be part of the options you may need to first look at before you narrow.
But when we are asked:
What is your favorite CMS platform?
Then the answer can be as easy as: WordPress!
When our client's criteria includes, "I want to be able to manage my website in-house with the team I have"; "If I get too busy, and have to get help, it needs to be an application that is mainstream enough to find people for hire at a reasonable cost";"I want to be with a winning company that is not likely to go away in a year or two". A brief summary of reasons its a favorite for us and our clients and as to why are listed below:
User-friendliness
One of the biggest advantages of building your website on a CMS platform is empowering YOU –that is the startup founder, the solo-entrepreneur or the solo-practitioner, the small business owner. On average, we've been able to transition websites in as little as 1/2 day training from our team to our client's team, where they are publishing their content, with confidence, live during training.
High-adoption rate and prestige
WordPress powers 1-in-12 of ALL Content Management Systems (CMS) on the web today! WordPress powers sites like the New York Times, Forbes, TechCrunch, TED, multiple CBS station-websites across America, JayZ and Kobe's websites, National Geographic, Pepsi, the PGA……. just to name a few.
It's Open Source baby!
Open Source means the source code is available to developers who have the opportunity to contribute to the improvements of the code and the right to use the software in any way you see fit (obviously keep it legal). There is no one-body or company with the power to restrict in a unilateral way how the software is used; and there is no single entity on which the future of the software depends. It also means, much like what we're seeing in the android-app landscape, open source can lead to all kinds of folks building plug-ins. WordPress has about 11,000 plugins to take advantage of from excellent SEO (Search Engine Optimization) add-ons, to super spam killers (like Akismet), to shopping cart add-ons, and more.
Comment-spam prevention
Inviting comments on your website is a huge plus. However with engagement can come spam — which creates risk and ties up resources. We've seen in a joomla site the spam-comments got so out of hand that the hosting bandwidth was exceeded and the site often went down as a result (yikes). The plugin Akismet (one of the best to prevent spam) is available primarily on WordPress.
Check out the infographic below for more ways to love WordPress CMS to power your website:



Latest posts by Ky Ekinci
(see all)